Be aware of Meningitis signs & symptoms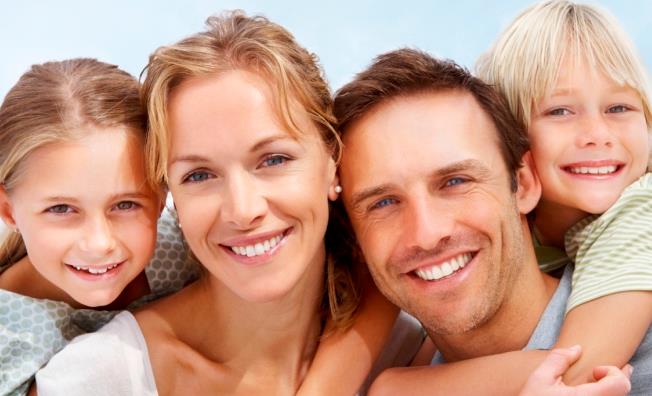 World Meningitis Day takes place on 24th April and ACT for Meningitis, the Irish national Meningitis Awareness charity, has revealed some startling information regarding how the public perceive signs and symptoms of the illness.
In a recent survey, results showed that 82% of people questioned believed a rash was one of the first symptoms of Meningitis to look out for. However, for children with pneumococcal meningitis a rash is rare – the rash only appears in 10% of cases. Children with meningococcal meningitis, who also have infection of the bloodstream, a rash appears in 50% of cases.
ACT for Meningitis has made the signs and symptoms of the illness available on their website. Signs and symptoms in babies include:
being unusually sleepy
very irritable or not wanting to be picked up
high temperature
limp and floppy or stiff and jerky movements
pale in colour or turning blue
breathing unusually fast
cold hands and feet.
Signs and symptoms of meningitis in both children and adults include:
severe headache
vomiting
uncontrolled jerky body movements
high fever
dislike of bright lights
If a rash is present, press a glass against it. If the rash does not fade under the pressure of the glass there is a high chance of meningococcal septicaemia. In this case you should seek emergency medical attention immediately.
ACT for Meningitis urges people to trust their instincts and seek medical help should any of the symptoms of meningitis appear. Further information on the signs and symptoms of meningitis are available on the ACT for Meningitis website
www.actformeningitis.ie
.
Edina Moylett, Consultant Paediatrician in UCHG and Senior Lecturer in Paediatrics, NUIG, says "Meningitis can kill in a very short time period, as quickly as four hours for some patients. On April 24th 2013, we would like to highlight the importance for parents to ensure their child is fully vaccinated and that they are aware of the early signs and symptoms of meningitis; for everyone else we would like to ensure that people are aware of the warning signs for the illness."
Marking World Meningitis Day, CEO of ACT for Meningitis, Siobhan Carroll, says "As a parent I plead with people to know all the signs and symptoms of meningitis and to trust their instincts. It may save a life."
April 2013
















The information contained on MummyPages is not a substitute for examination, diagnosis or treatment by a qualified medical professional. If in doubt, always consult your doctor.