Autumn is our absolute favourite time of year, but too often, we see the kids huddled away on screens in the afternoon during autumn after spending the whole summer outside in the sunshine. We get it, the evenings are darker and colder, but some of our best childhood memories are from wrapping up in a warm sweater and playing outside until the street lamps came on!
We love the warm sweaters, spiced drinks and gorgeous autumnal colours that pop up all around us. It's the best time of year to do fun things outdoors, making the most of the gorgeous autumn colours all around us and the atmospheric build up to spooky season!
We've put together a list of outdoor activities for kids this autumn to wrap up well and go outside and have fun! So browse through the list, pick out your autumn activities and enjoy the prettiest and spookiest season of them all with your kids!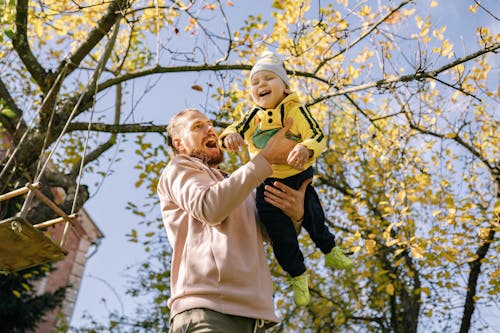 Carve a pumpkin
Visit an apple farm/pumpkin patch
Go for a walk in a beautiful forest full of changing leaves
Decorate your garden with spooky props
Have a Halloween photo shoot
Enjoy a scenic fall drive full of foliage
Go to a farmer's market
Go apple picking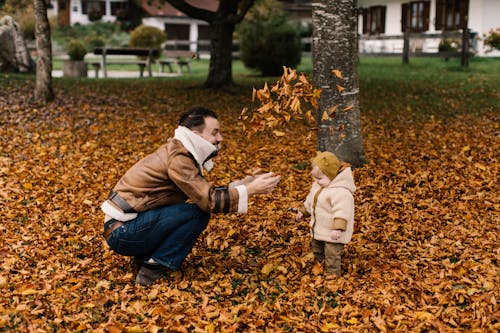 Make a scarecrow
Have a bonfire and roast marshmallows
Go star gazing
Go blackberry picking and make jam
Tell scary stories around a bonfire
Drink something pumpkin-spiced
Have a fall picnic
Attend a fall festival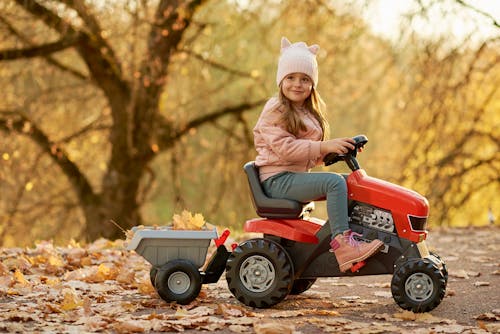 Have a fall scavenger hunt
Jump in a big pile of leave
Collect conkers or acorns or pine cones
Go for a walk to see all the Halloween decorations around the neighbourhood
Draw Halloween characters in chalk on the pavement
Birdwatch
Host a block party potluck
Plant some bulbs for springtime
Visit a petting farm
Collect cool fall leaves and item to make a collage