Now that life is starting to happen again and things seem like they may be reopening for good, we're overwhelmed with all the catching up we have to do. Friends we haven't seen in forever, getting the kids back into routine, the wonderful craziness of a social life – these are all things we've missed and are glad to be getting back to.
And one thing that we know is an important event that we need to be sure to celebrate this year is our kids birthdays. Gone are the sad Zoom calls, friends driving by with banners, the lack lustre birthday games – it's time to reclaim birthdays with a vengeance! We want fun games, themes, friends and majorly cute decoration! But sometimes the games part can be a little hard to come up with.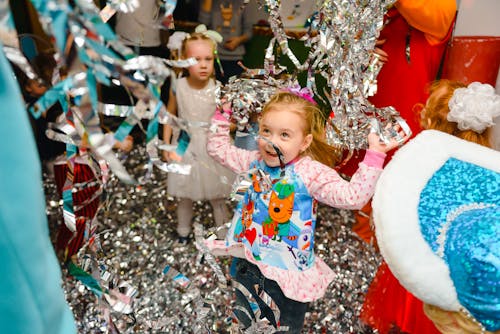 What do you do with 10+ kids under the age of 10? What new novelty can we dream up for this next birthday? We're glad you asked – we've come up with 30 great ideas, games and themes you can use next time you're hosting a party that will have your kid's classmates raving about their birthday party. Become 'the fun house' with these fun and easy ideas!
Cupcake decorating
Bubble buckets
Mini movie theatre
Painting self portraits
Make flower crows
Lego competition
Nail painting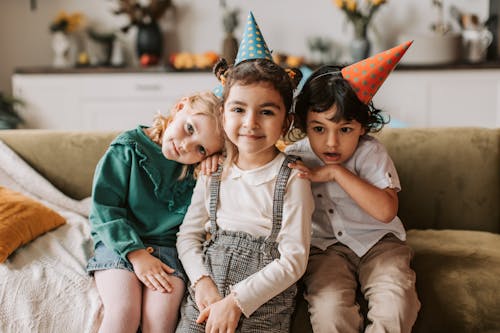 Face painting
Costume party
Colouring/craft station
Sleepover party
Tea party
Treasure hunt
Karaoke
Dance competition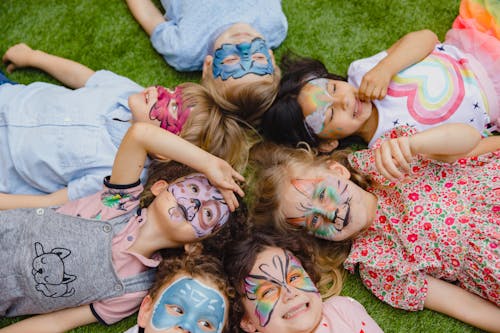 Science experiment station
Collage arts and crafts
Fashion show
Obstacle course
Have a sports day
Open air cinema
Ice cream sundae decorating
Water balloon fight
Decorate princess crowns/ superhero masks
Fairground games – ball/ring toss, fishing for baskets, dunking for apples
Make 'potions' with sodas
Make fairy doors
Hula hoop pass
Egg and spoon races
Minute to win it games