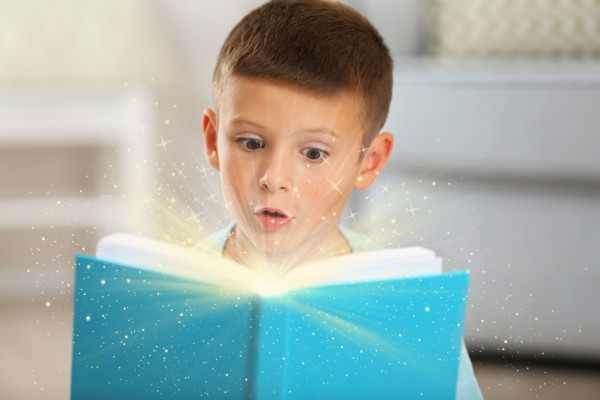 As any book lover will tell you, few pleasures match that of sitting down with a good book and becoming absorbed in another world. Without books we would never have heard of magical places like Narnia, the Faraway Tree and Hogwarts – and what if we had never met Pooh, or Huck Finn, or Alice?
Instilling a love of books in our kids is one of the most wonderful gifts we can give them – not only does it last a lifetime, but the benefits are numerous and wonderful.
Like these:
1. It develops vocabulary
Children are incredibly curious, so the more new words they come across, the more they'll learn. OK, it does mean you'll be the recipient of, "Mum, what does convivial mean? Is the same as happy?" and "What's petulant? Is that a flower?" for the foreseeable future, but it will be worth it!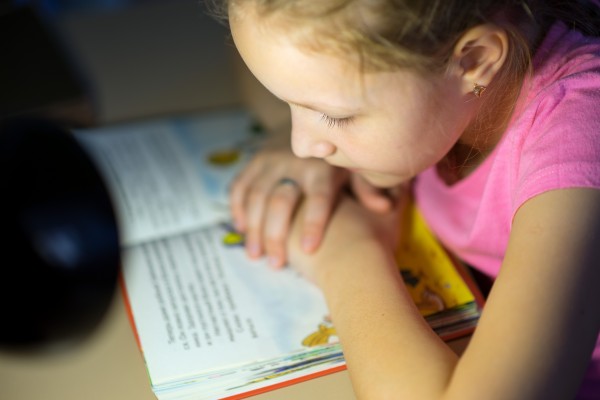 2. It develops critical thinking
Books are fantastic tools to encourage kids to exercise judgement and analysis. Exposing them to relationships, character conflict and problem resolution through a variety of different scenarios helps them develop critical thinking skills in a non-threatening way.
3. It opens their minds
It's a BIG world out there, and through picking up an exciting book, children can immerse themselves in it without setting foot on a plane. From the Aztec Civilisation, to the Bedouin tribe of the Sahara Desert, to the Egyptian pyramids, they can learn about the history and culture of people all over the world.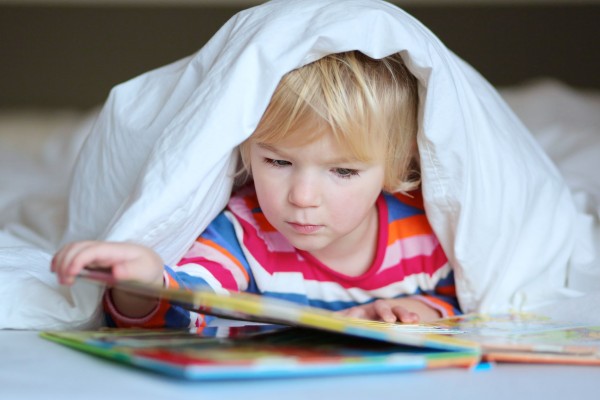 4. It's FUN!
What better form of entertainment is there? Every genre imaginable is covered, so one minute they could be reading about alien abductions, the next a tale of mermaid adventures, and the next a story about a kid just like them!
5. It exercises the brain
Reading does to the mind what exercise does to the body – so to help your youngsters maintain a strong, healthy head, give them plenty of stimulating books to devour. The more they focus on plots, characters and stories, the better their memory span and concentration will be.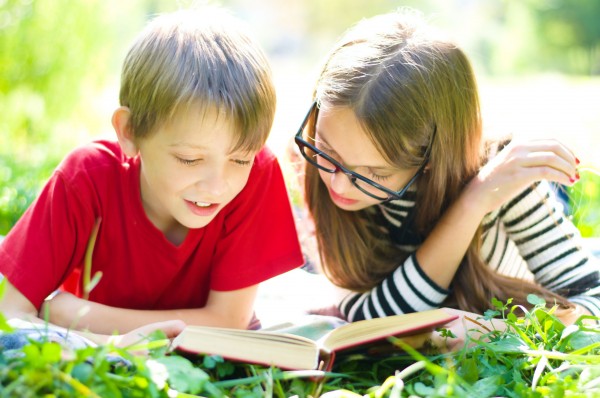 6. It improves their writing
Reading and writing are two sides of the same coin, so just like the way it introduces kids to a larger vocabulary, reading also acquaints them with various writing styles, fluidity and techniques.
7. It develops imagination
A book provides a description of characters and places – but it's your child's imagination that does the rest. On the other hand, the TV gives everything away so your little one doesn't have to do any work – so it's more about watching than thinking!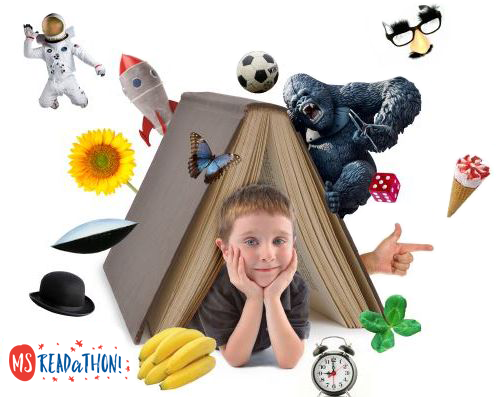 And one fantastic way to encourage all these great benefits is to sign your youngsters up for the iconic MS Readathon, which raises funds for MS (Multiple Sclerosis), the most common neurological disease affecting young adults in Ireland. MS can seriously affect people's movement, eyesight, memory and speech, and there is no known cure.
As part of the campaign, each time your little readers finish a book, they will be helping provide the 9,000 people living in Ireland with MS with expert help and advice – as well as supporting the running of special MS Centres where staff can make sure these brave people get the very best care.
It couldn't be easier to get involved:
1. Simply register your kids online.
2. They then choose the books they want to read (whether it's one or 100!)
3. Next they ask friends of family to sponsor their reading adventure.
4. They READ!
For more information on MS and the MS Readathon, visit the dedicated website here.