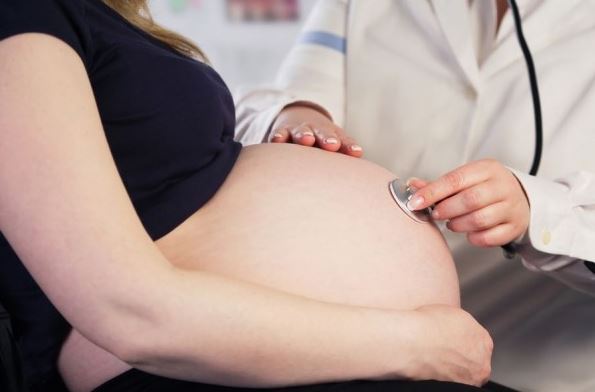 Experts have found that mums over 40 are likely to have HEALTHIER babies via IVF than if they conceived naturally.
The study of more than 300,000 births from the University of Adelaide involved collecting the data of every live birth between 1986 and 2002.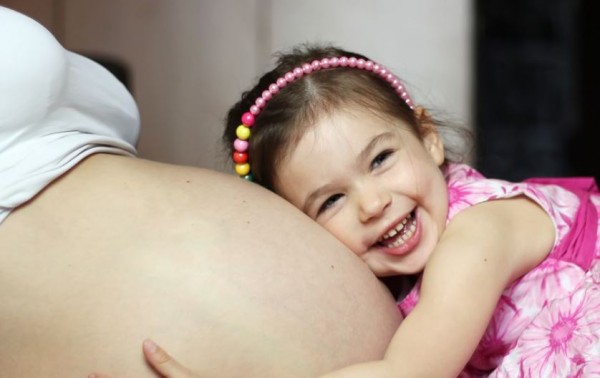 Describing it as "remarkable", head of research Professor Michael Davies said there must be "something occurring with women over the age of 40 who use assisted reproduction."
"There is some aspect of IVF treatment in particular that could be helping older women to redress the maternal age issues we see among natural conception, where we observe a transition at around the age of 35 towards a steadily increasing risk of birth defects.
"We don't know what that is quite yet. It could be an aspect of hormonal stimulation that helps reverse the age- related decline in control of ovulation."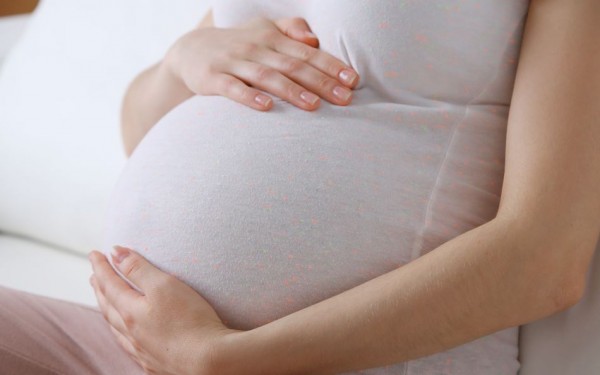 Highlighting the significance of their findings, Prof Davies said that it could help infertility treatment – if they can figure out why IVF sees healthier babies.
However, Jody Day, founder of Gateway Women, says the results may be due to a statistical anomaly due to it's relatively small size.
SHARE this interesting finding.