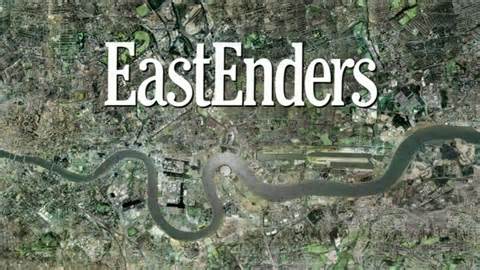 Danny Dyer may be regretting his recent appearance on Big Star's Little Star after his seven-year-old daughter, Sunnie, let the cat out of the bag.
When asked by host Stephen Mulhern what her daddy's biggest secret was, Sunnie wasn't holding back and answered: "Dad calls into work saying he can't come in because he's helping mummy. But he just lays around on the sofa all day."
Oops, sounds like Danny has been busted having some not-so-sick days … by his seven-year-old!
We're sure Danny's bosses over at EastEnders will be just delighted to hear about that.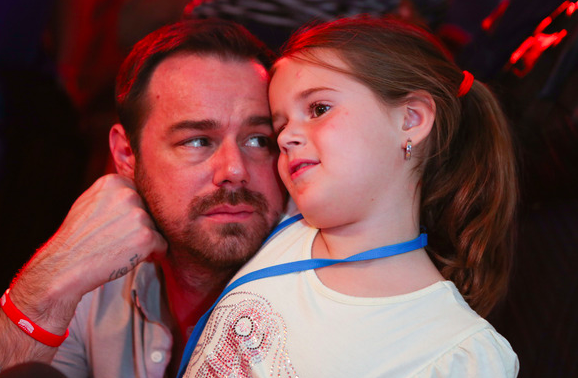 Needless to say, Danny realised this too and joked that he should never have agreed to do the show: "I'm in trouble now. I hope he [EastEnders producer Dominic Treadwell-Collins] isn't watching. I knew I should never have done this show."
We're sure EastEnders will see the funny side to Sunnie's honesty - after all, they could have edited it out at Danny's request if needs be.
Has your child's honesty ever landed you in a sticky situation?