Aoibhín Garrihy welcomed her second daughter into the world on November 25 and she is as cute as a button.
The new mum posted a clip of her daughter Hannorah meeting her baby sister for the first time. She even revealed her newborn's name alongside the video.
The actress opted for another traditional Irish name and we have to say she picked the perfect one for her little girl.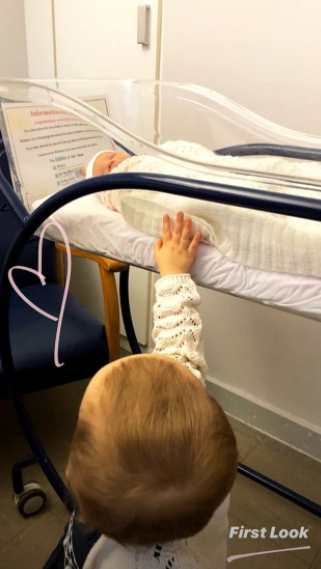 She captioned the video, 'A magic moment we will cherish forever...the moment Hanorah met Líobhan. What a day.'
The name Líobhan is of Irish origin and means 'beauty of women'.
The mum-of-two gave birth to Líobhan a week earlier than expected.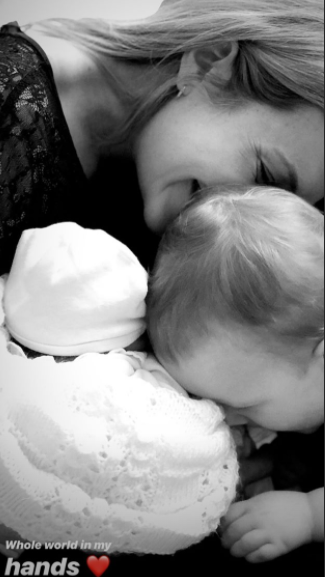 Speaking about her daughter's early arrival, Aoibhín said, "What a crazy 24 hours it's been...one minute you're painting your nails with notions of an awards night, the next you're on the labour ward at 2am...the result? The ULTIMATE reward, a perfect little sister for Hanorah."
She continued, "Another beautiful Burke baby girl arrived today at 12:36pm and we are simply in love."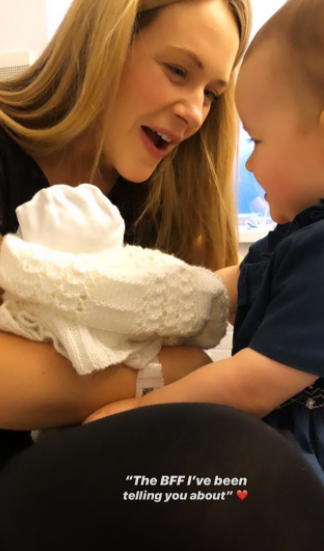 Aoibhín is also a mum to one-year-old Hannorah, who is going to be the best big sister to Líobhan.
Huge congratulations to Aoibhín and her husband John on the birth of their darling daughter. We are overjoyed for the parents.