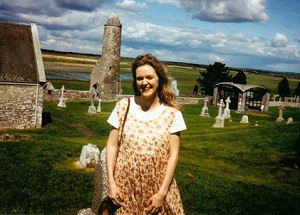 ​Gardai have launched a new search today for missing woman Fiona Pender, 18 years after her disappearance.
According to reports, the authorities received valuable new information that has led them to conduct an investigation in woodland, in a remote area of County Laois.
They are now carrying out a dig in the area, after reportedly receiving vital information from a potential witness.
Hairdresser and part-time model Fiona was seven months pregnant when she disappeared at 6am on August 22nd, 1996, from her home in Tullamore.
Police believe that the 25-year-old was murdered, but subsequent searches have failed to turn up any evidence.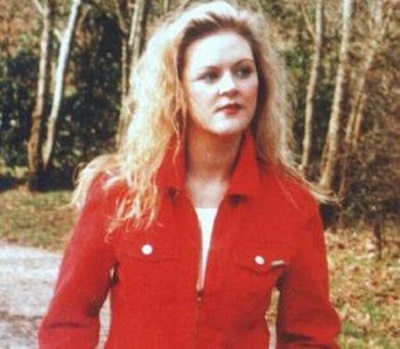 The new search comes after Gardaí undertook a full review of the case over the past 12 months, reinvestigating their suspects and evidence.
It emerged this week that the main suspect, a man in his 40s, was taken into custody while travelling abroad.