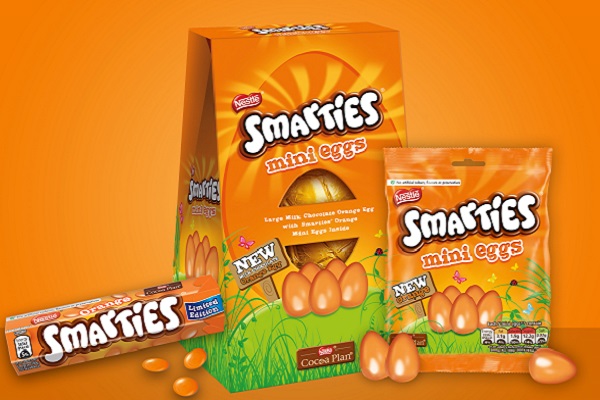 Fans of Orange Smarties will be delighted to hear that Nestlé is bringing back their favourite sweets this spring following the overwhelming consumer response to the launch of the Orange Smarties Giant Tube last autumn.

Hexatubes made up entirely of Orange Smarties are now available in limited edition across the wholesale and convenience stores.


What's more, fans of Orange Smarties can now enjoy their favourite orange treat as an Easter egg which features a delicious orange flavour milk chocolate egg filled with Orange Smarties Mini Eggs inside.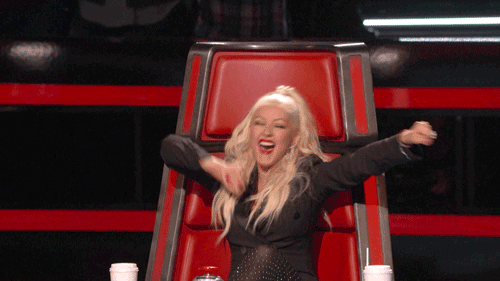 Maria McKenna of Nestlé Ireland said, "Orange Smarties are so popular that we simply had to bring them back this season. People love their distinctive flavour and they are our number one consumer request."
"Our experts have been hard at work to make it happen and we are really pleased that we can offer them again this spring," she added.

Also, brand new this spring are Orange Smarties Mini Eggs which are quite literally, little Orange Smarties chocolate eggs. Very eggs-citing!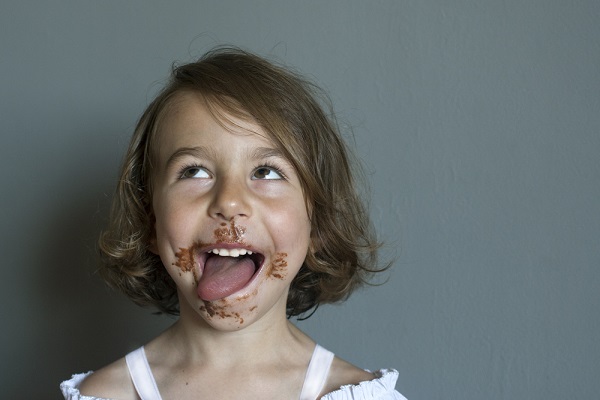 Fans should move quickly as the limited run is expected to sell out fast so it is worth getting your favourite Easter treats early to avoid disappointment.

We are drooling over these new products. We'll be eating them for breakfast, lunch and dinner when they're back on the supermarket shelves this spring!