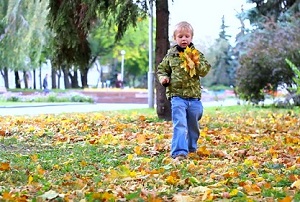 Autumn is one of the most beautiful, colourful times of the year, and it provides some of the best materials for fun craft projects. Here is one that the kids will love putting together, which will look great hanging up in the house.
What you will need:
A paper plate
Scissors
Glue
Dry autumn leaves of various shapes, colours and sizes
Ribbon
Stapler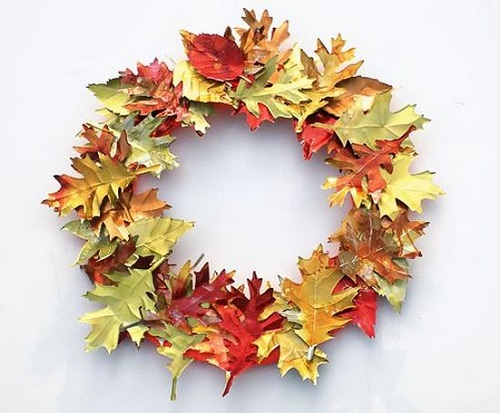 What to do:
Fold the paper plate in half, then cut out the inner circle to create the structure of the wreath.
Take your glue and add a light layer all over the plate.
Next, take your leaves and stick them onto the plate, arranging as you so desire.
If you want to add extras – confetti, acorns, or any pieces you pick up outside, or in the craft shop – simply glue these on.
Allow to dry, making sure that your leaves are firmly fixed, then staple your ribbon on to the back to allow it to hang.
Images via Pinterest