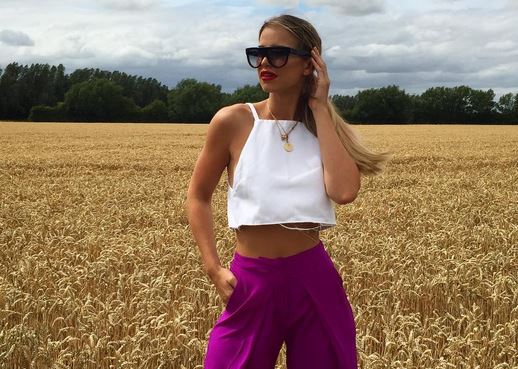 Their separation after three years of marriage stunned fans and followers, and by the sounds of things, one half of this famous former couple is still struggling to come to terms with the impending divorce.

The former wife of Westlife member, Brian Mc Fadden, has given a further insight into the couple's decision to part ways, but denies a third party was involved.

Reflecting on her relationship with Kerry Katona's ex-husband, Irish model and DJ, Vogue Williams, insisted infidelity didn't play a role in their split, saying: "It just didn't work out. He wasn't with anyone else, I wasn't with anyone else. It was nothing to do with that."


According to the Irish Sun, 29-year-old Vogue is devastated by the sudden turn her relationship took and insists she thought Brian was The One, saying: "I didn't get married to get divorced."

Understandably drained by the aftermath of their decision, Dublin-native Vogue, who still lives with the dad-of-two, explained: "I'm not in a great place. I find every day is quite stressful, every day I'm upset, you just have to move forward with your life."

Despite looking positively to the future, Vogue reveals she is simply not in a position to enter into a new relationship, saying: "I think I'll be single for a while. I'm not ready for that"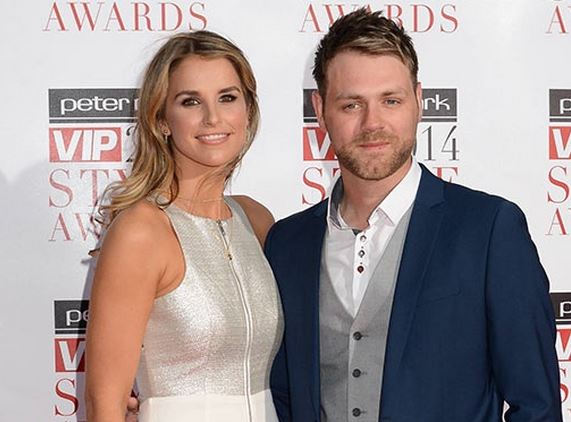 Paying tribute to the man she once shared a life with, Vogue declared: "I still miss Brian, it's [a new relationship] not even crossing my mind yet."

We're wishing Vogue all the best as she navigates this difficult chapter in her ife.