Cow & Gate Friends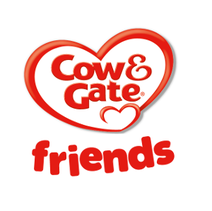 Join this group
Getting your little one to love veggies can be tricky. Babies are naturally more receptive to sweet tastes initially, so parents may find it easier to focus on fruits at the start of weaning – but this means they're missing out on a wide variety of foods that form a balanced diet.
From first spoonfuls to friends forever, the new Friends range of steam‐cooked pouches helps make loving veggies simple. You won't find any fruit to hide the taste of veg, just natural savoury flavours that will help you introduce your little one to vegetables and start a friendship that will last a lifetime.
Recruitment for this group is now closed

. If you would like early notification of new group trials, please visit this page and join the group where you will get early email notification once new groups are live.