Is there anything cooler than a unisex name? As we strive to break down gender barriers, names that work for both boys and girls are becoming ever so popular, with many celebs opting for them. These options are usually short and sweet and might be the ideal choice for your new arrival! Here are 25 gorgeous gender neutral names:
1. Charley- or Charlie, sometimes short for Charles or Charlotte but works just as well the short way.
2. Ray- Originally short for Raymond (for a boy) this neutral name is inspired by the bad-ass Star Wars heroine from The Force Awakens and The Last Jedi.
3. Finn- Short, sweet and rising in popularity.
4. James- If Blake Lively can call her little gal James, so can you.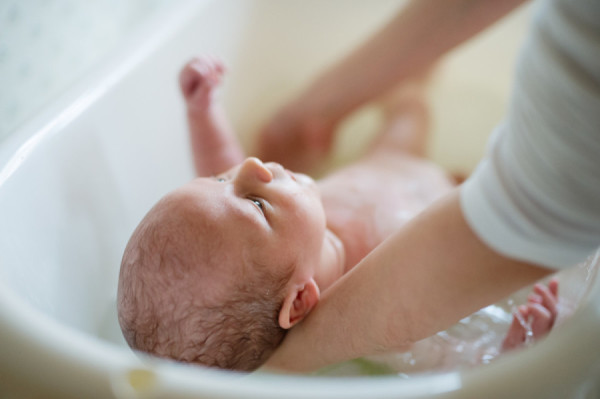 5. Ali- Normally short for Allister or Alison.
6. Riley- An American-Irish choice for whatever gender your expecting.
7. Harley- Yes your baby will thank you for being named after the coolest motorcycle going.
8. Reese- Witherspoon. Nuff' said.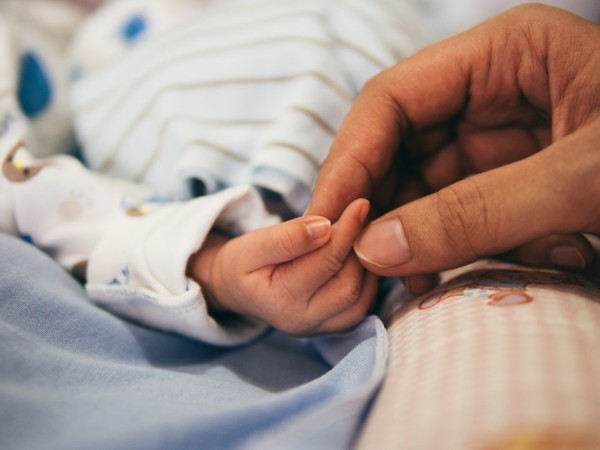 9. Dara- An Irish choice for boys and girls, it can also be spelled Darragh, Daire or Darragh
10. Parker- a medieval name, meaning gamekeeper that works well for any gender.
11. Noah- Or Noa. We've even heard of Noa-Belle for a lil' girl- how cute!
12. Quinn- Not just a surname, we took inspo from Glee's gorgeous cheerleading character.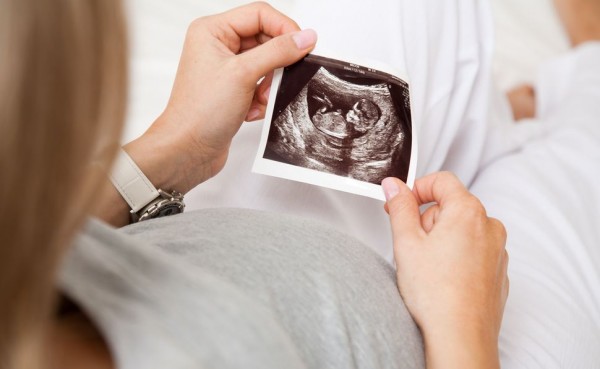 13. Elliot- This is inspired by the female character Elliot Reed from Scrubs but it can also work for a boy, too.
14. Rory- Inspired by Rory Gilmore (Gilmore Girls) this name is a retro choice for any gender.
15. River- This is a beautiful name inspired by the late actor River Phoenix (Stand By Me, The Thing Called Love), but could work just as well for a girl.
16. Morgan- Freeman. Obviously.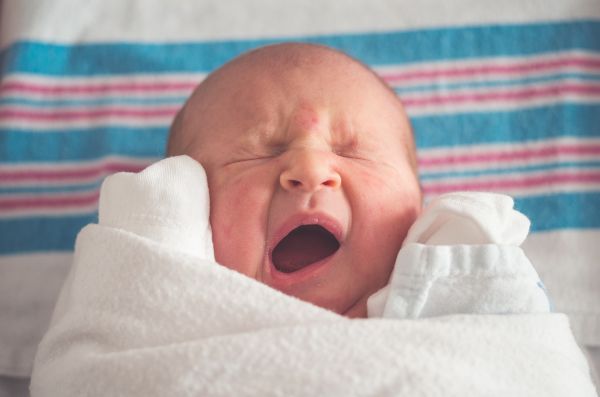 17. Remi - A French choice for any gender.
18. Spencer- The character Spencer Hastings from Pretty Little Liars, recently popularised this traditionally male name for girls.
19. Rowan- Again, more popular among boys; i.e. British comedian Rowan Atkinson, but A Wrinkle in Time actress Rowan Blanchard proves this gorgeous name can work for any gender.
20. Skye- Who knew this gorgeous name would work so well for a boy? Sophie's fiance in Mamma Mia, proves it!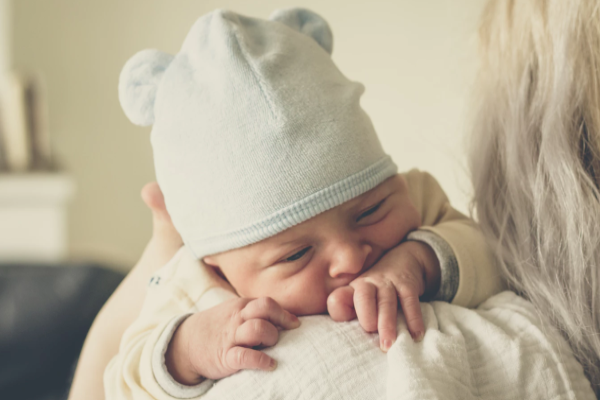 21. Tatum - Yes, Channing Tatum but we think its perfect as a first name for boys or girls.
22. Avery- Meaning ruling elf- stunning.
23. Oran- Or Ordhran (pronounced the same) an Irish option for your baby girl or boy.
24. Caoilfhionn- Pronounced Key-lyn, this means slender and pure in Irish.
25. Branna - Meaning Raven in Irish