Can you believe Christmas Eve is here already?
The most wonderful time of the year is in full swing and we're certainly feeling as merry as ever.
Santa will be arriving in no time so why not boost the magical atmosphere in your home on Christmas Eve by tracking the man himself?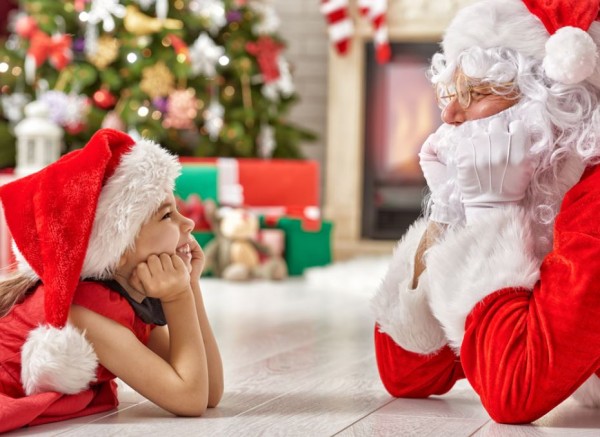 Santa trackers can help make Christmas Eve that little bit more special for your children. Tracking Santa's whereabouts will boost your kid's excitement, but it will also encourage them to go to bed early because they'll spot Santa on his way to your hometown.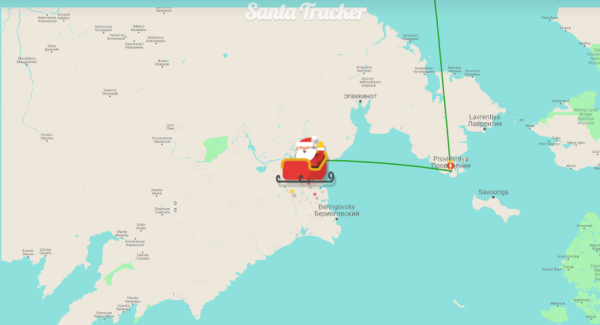 Google's Santa Tracker has been a firm family favourite for the past 13 years. You can follow Santa on his travels around the world by using the Google Santa Tracker. It even shows you how many gifts Santa has delivered.
A very Merry Christmas to all our readers.