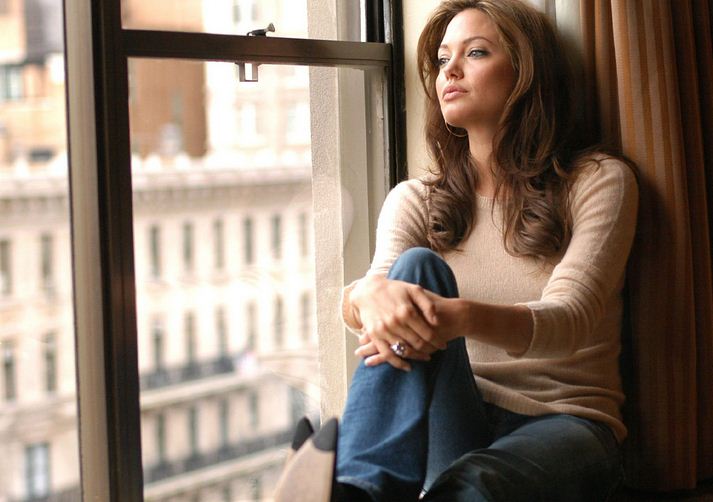 Two years after undergoing a preventative mastectomy, mum-of-six Angelina Jolie has revealed she will be unable to have any more children as she recently opted to have her ovaries removed.

Having been contacted by her doctor regarding irregularities in a recent blood test, Angelina was informed that these tests pointed towards early signs of cancer.

Upon visiting the same surgeon who treated her mother Marcheline for the same disease, the Tomb Raider star discovered that while there was no cancer present in her body, the warning signs were there.

Reflecting on this experience in a piece she wrote for The New York Times, Angelina said: "I told myself to stay calm, to be strong, and that I had no reason to think I wouldn't live to see my children grow up and to meet my grandchildren."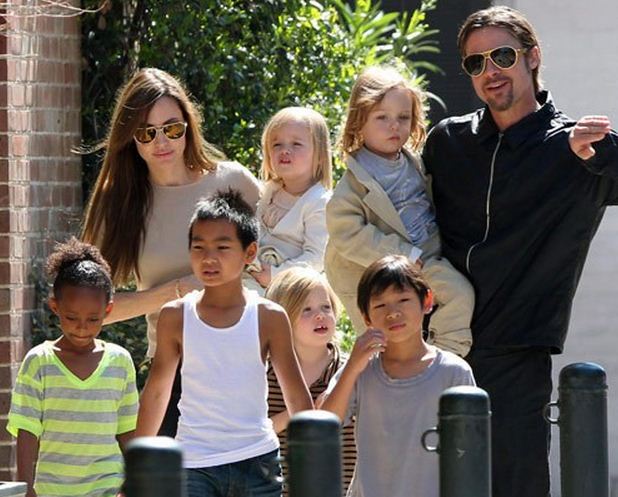 Angelina admits she expressed relief when she was told she had the option to remove her ovaries and fallopian tubes and decided to take it, explaining: "Last week, I had the procedure: a laparascopic bilateral salpingo-oophorectomy. There was a small benign tumor on one ovary, but no signs of cancer in any of the tissues."

In extremely moving prose, Angelina reflected on her experience and said: "I will not be able to have any more children, and I expect some physical changes. But I feel at ease with whatever will come, not because I am strong but because this is a part of life. It is nothing to be feared."

At peace with her decision, the 39-year-old actress admitted: "I feel feminine, and grounded in the choices I am making for myself and my family. I know my children will never have to say, 'Mom died of ovarian cancer."

We think Angelina epitomises strength and grace and we wish her all the best with her recovery.