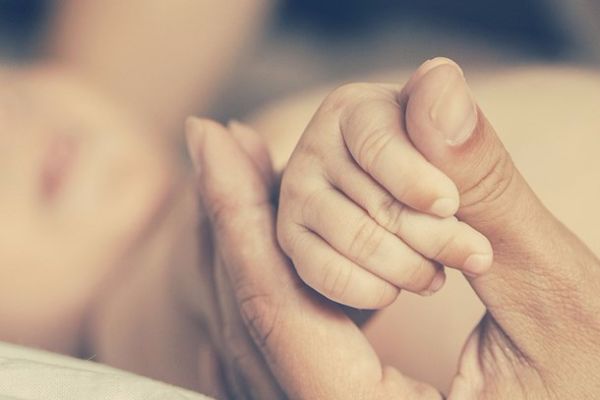 "I got to dress him, got to wash him and got to stare at him for hours like any other mother would."
These are the heart-wrenching words of a mother who tragically lost her son just 16 hours after he came into the world.
Becki Wilson was told early on in her pregnancy that her baby may not live long after birth, and was even offered a late termination at 25 weeks.
She decided to continue with her pregnancy as she could feel her baby kicking and wanted to give him the best chance she could.
Tiny Carter-James was born struggling, and died shortly after he came into this world – leaving his family completely heartbroken.
After little Carter passed, Becki was given a 'cuddle cot', which really helped to ease her suffering during such a traumatic time.
A cuddle cot is a little blanket that goes into a cot to keep the baby at an appropriate temperature so families can spend more time with them. These cots, which typically look like conventional Moses Baskets, regulate the baby's temperature and allows parents to keep their baby with them that little bit longer.
And while we understand that there is never truly enough time to say goodbye to your baby, cuddle cots can extend precious moments, and even allow parents take their baby home if this is their wish.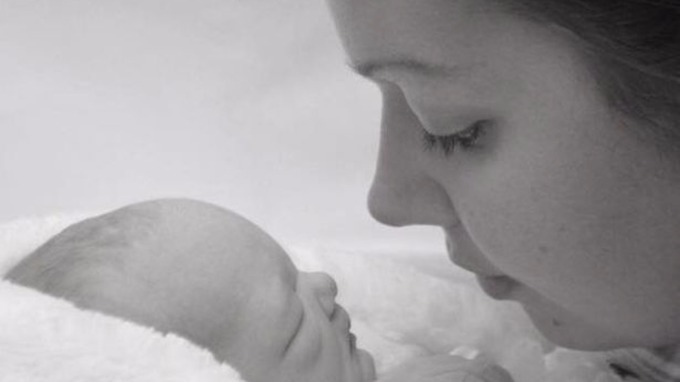 Becki says that to share those extra few days with her precious baby boy:
"To be able to hold a baby and dress them means so much to mums in these situations. You carry and grow them for nine months inside your body, imagine not being able to hold them at the end. Never knowing what colour their hair was or if they even had any, how much they weighed or if they even look like you or their daddy.
"The cuddle cot definitely helped me say to goodbye, I got to talk to him and tell him I loved him. Somebody just taking him away straight away would have been horrific."
When Dubliner, Lydia O'Carroll lost her baby girl to Patau Syndrome back in 2014, she did not have access to a cuddle cot, and could not take her daugther, Samantha home with her.
"It sounds mad, but you just don't want to leave them. You get an overwhelming feeling of abandonment – like you're leaving them behind. It was like losing a piece of myself," she explained, reminiscing on how she felt when she left the hospital, without her little girl.
Lydia mentioned how cuddle cots can be a great way to create memories, especially if there are siblings and family members who wish to spend time with a baby, before saying goodbye.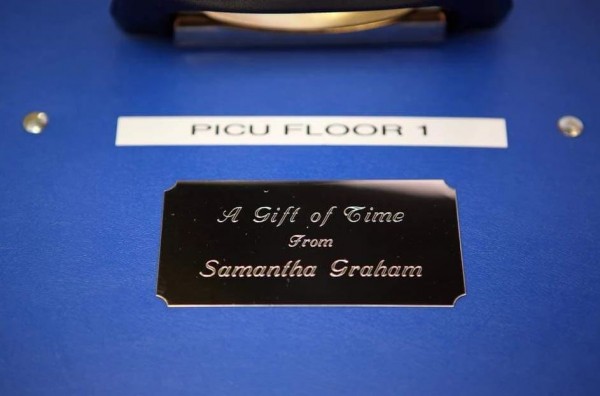 Lydia was astonished to learn that at the time of her daughter's death, Crumlin Hospital was not able to provide her with a cuddle cot. Taking the situation into her own hands, she vowed to raise the funds to buy these "moses baskets," so that no mother should endure the same pain she had.
Amazingly, Lydia raised enough money to donate two cuddle cots to Crumlin Hospital, in her daughter's name. Three years on, and Lydia has been blessed with her rainbow baby Daniel, but admits that she still thinks about Samantha all the time.
"You miss the milestones, you know? Like birthdays and special occasions."
Lydia hopes that every hospital in Ireland will be equipped with a cuddle cot in the near future.
"Don't be afraid to talk about it, babies die every day, it happens. But there are ways to make the grieving process easier for parents. Every hospital should have cuddle cots, not just maternity hospitals. It helps families so much on their baby's final angel trip.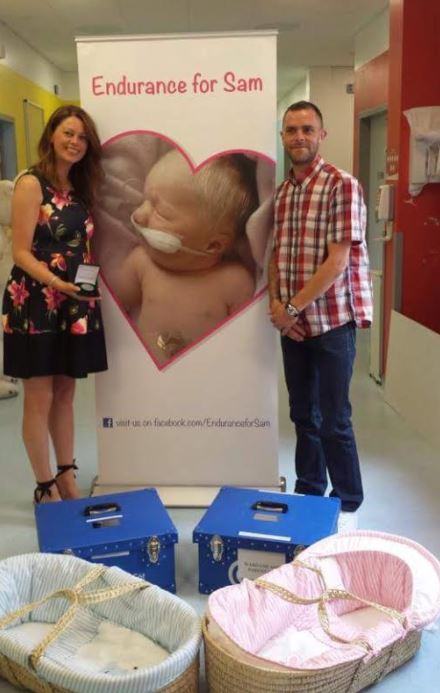 In Irish hospitals, cuddle cots are provided by Féileacáin, which is the stillbirth and neonatal death association in Ireland.
The amazing charity was set up in 2010 by a group of parents who had suffered loss, and who subsequently found that there was very little support available to parents who had experienced such a death.
Marie Cregan, founding member and chairwoman of Féileacáin says they really do help:
"When a baby dies their little bodies are different to that of an older child or adult and they need to be preserved to prevent deterioration.
"This has a major impact on how parents can 'wake' their child, and/or bring their child home so that other family members can meet the baby, so that the baby becomes much more 'real' to the community."
Marie explained that the first Féileacáin Cuddle Cot was presented to Mullingar Maternity Hospital in August of 2012 by Debbie Murphy who initiated the project (in honour of her little son Jake) and Marie herself.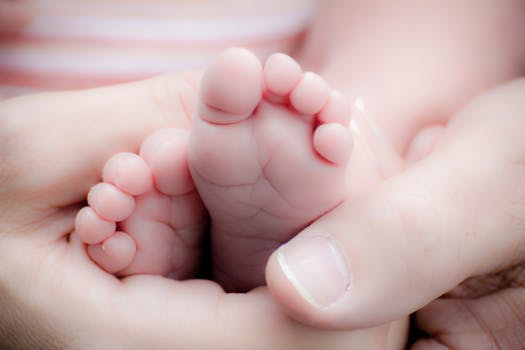 Since then the charity has donated at least one Cuddle Cot to each maternity unit in the country and five or six each to the larger hospitals.
The Community Cuddle Cot Project was developed in 2014. This means that every parent who wants to, can bring their baby home, either with the Cuddle Cot from the maternity unit, or with a Cuddle Cot provided by one of the Féileacáin volunteers. Féileacáin will bring the Cot to the baby's home and set it up for the family.
They also provide these cots to children's hospitals and to the outreach nurses of other organisations such as Laura Lynn as well as the children's liaison nurses in the community.
Becki and Lydia wanted to share their story in a bid to help others.
They both agree that these little cots offer some comfort amid the unimaginable sadness of the death of a baby.
If you would like to get involved in the cause, Lydia O'Carroll will be running the women's mini marathon this weekend in memory of her daughter.
You can donate here, and help raise money for cuddle cots.