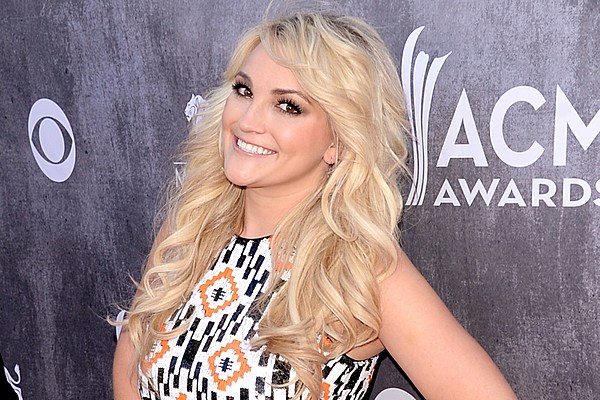 Back in 2007, Jamie Lynn Spears was one of the biggest Nickelodeon stars with the lead role in popular show Zoey 101. However, the actress discovered that she was pregnant shortly after filming the show, and many reports claimed that the teen series was cancelled because of Jamie's pregnancy, however, Nickelodeon never confirmed the reports.
Jamie has now opened up about her first pregnancy, which was one of the most high-profile celebrity stories at the time, especially because of her hugely famous big sister.
Jamie is mum to nine-year-old Maddie and one-month-old Ivey Joan. Speaking of the difference between her two pregnancies, Jamie admitted to People: "We all know there was a lot of chaos around my last pregnancy. I would say that being a mom is being a mom: It doesn't matter if you're in your teens or not, there should be no excuse to not be a great mother."
She shared that there was only one difference between her two pregnancies, "This time, it's just been a really peaceful experience. I think the only difference is the support system I have around me."
She added that she feels more secure as a mum these days: "I'm much more sure of myself as a young mother [now]. As a new mother with your first child, you are questioning and guessing everything. And as you go into it the second time, you're like, 'I got this. I figured this out one time before; I can do it again.'"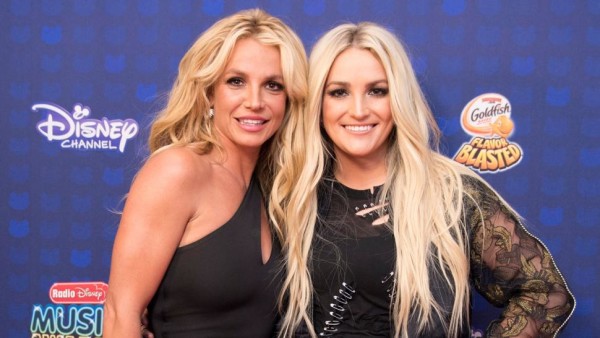 She added: "You have a little more confidence in yourself."
Despite the controversy surrounding her teen-pregnancy, Jamie is as proud as ever. We love how honest she is.