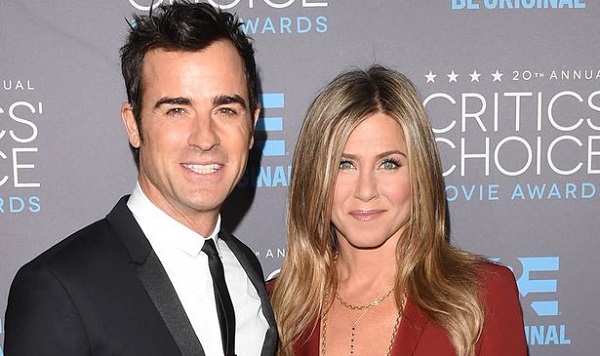 As the husband of Jennifer Aniston, he has found himself caught up in the whirlwind surrounding the Jolie-Pitt divorce, but Justin Theroux was gracious as ever when he addressed the subject last night.
In an interview with Business Insider, Justin admitted that the news had touched and saddened him on a personal level.
"As a child of divorce, all I can say is that's terrible news for those children, and that's all you can really say. It's boring to sort of comment on anything else," he said.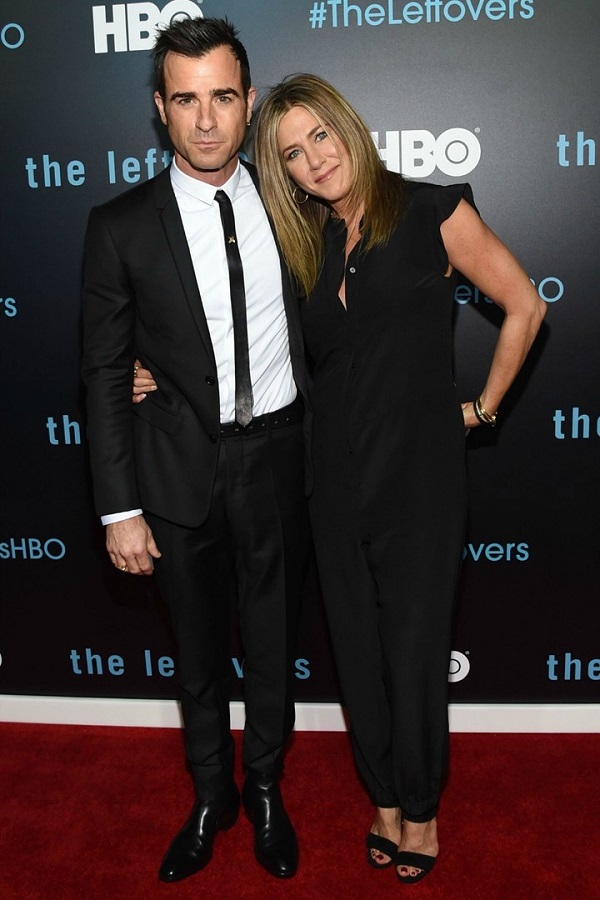 The 45-year-old actor did go on to give a subtle nod to the fact that his wife's name has been dragged into the controversy.
"There's an endless appetite for trash, apparently – though everyone would say they don't have that appetite. But I think a lot of people do, because people buy it. But there are bigger things to bitch about. It's shocking how much bandwidth things can take up when there are far more important things going on in the world," he added.
While The Leftovers star may have been careful to avoid directly bringing up Jennifer Aniston's name, her best pal and Friends co-star Courteney Cox aimed for the jugular when asked for her opinion on the matter.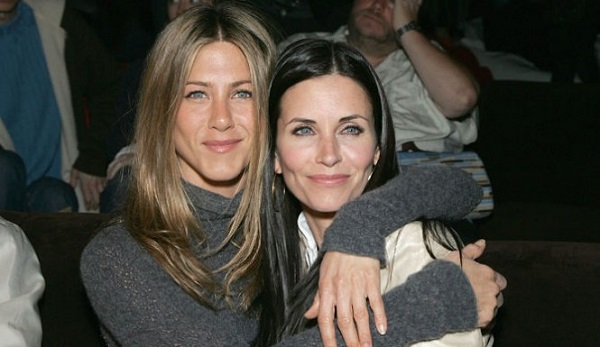 Speaking at a Revlon event in LA, the mum-of-one told Entertainment Tonight: "It's not about Jennifer. I feel like we're exacerbating it by even talking about it."
Their comments come as Brad Pitt announced his plans to pull out of a scheduled red carpet appearance, in order to 'focus on his family'.
We're sure Jen is proud and grateful for the support of her loved ones amid such scrutiny.
SHARE with a friend who has been following this story.