Bram Stoker Festival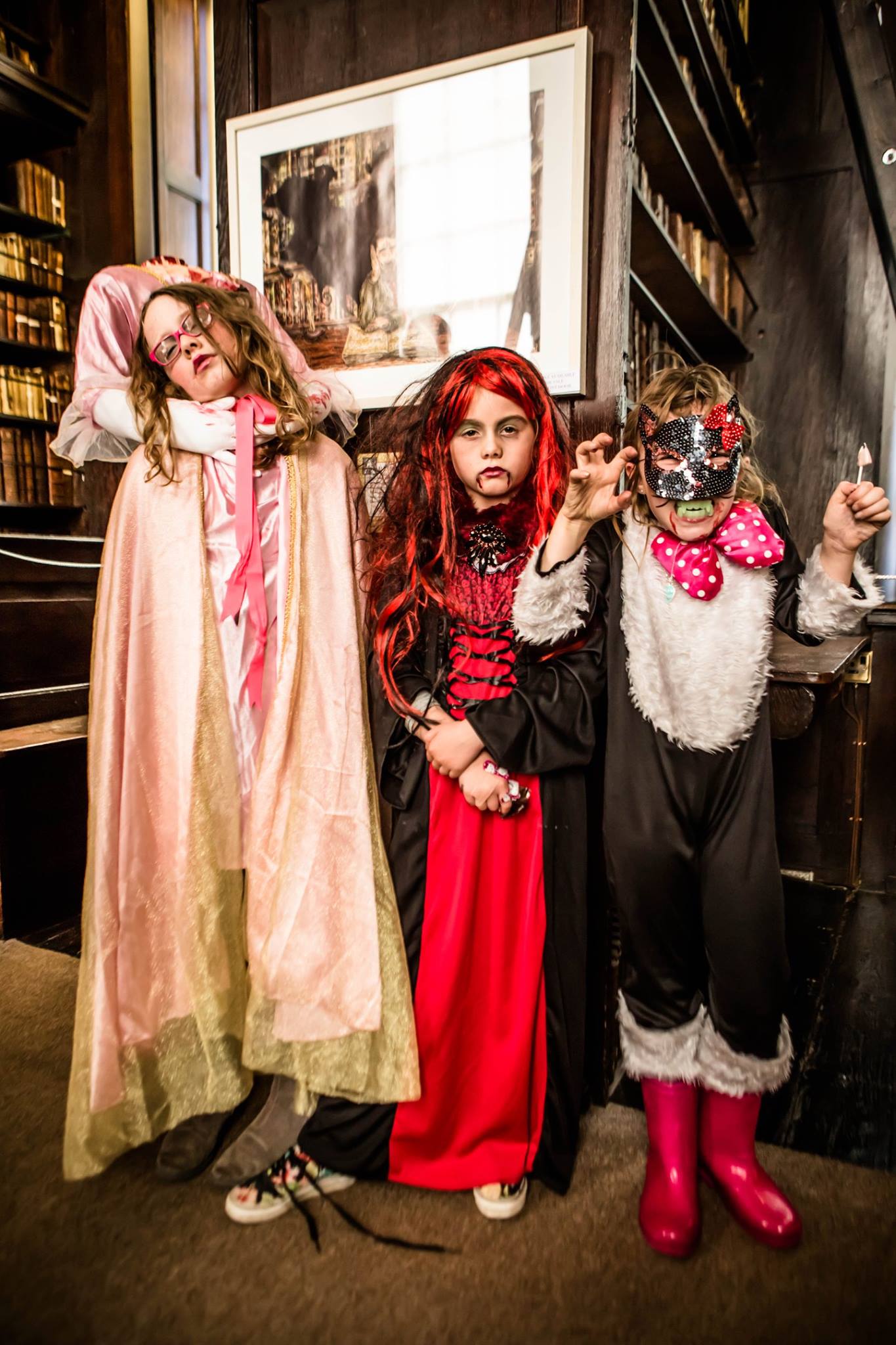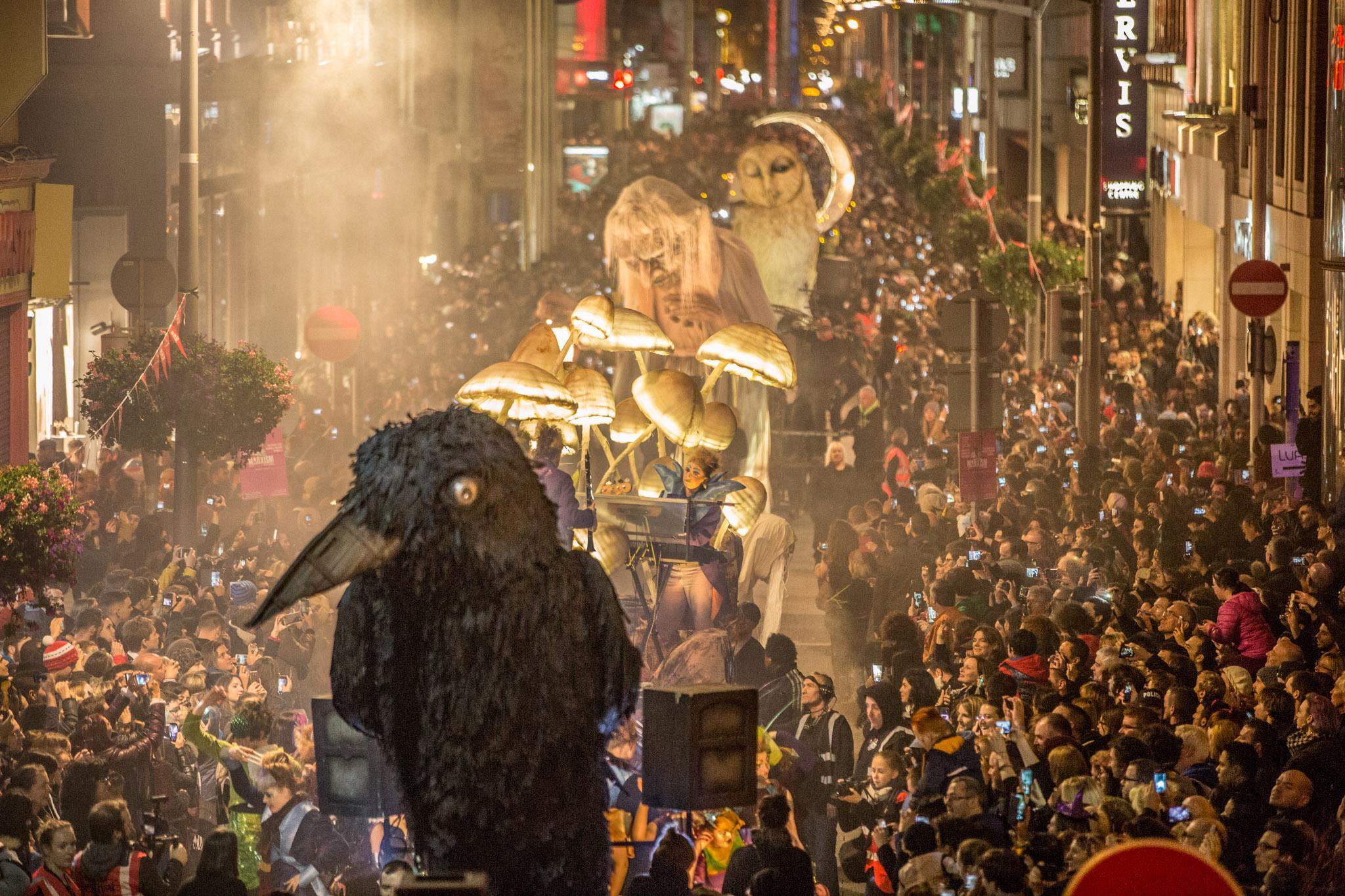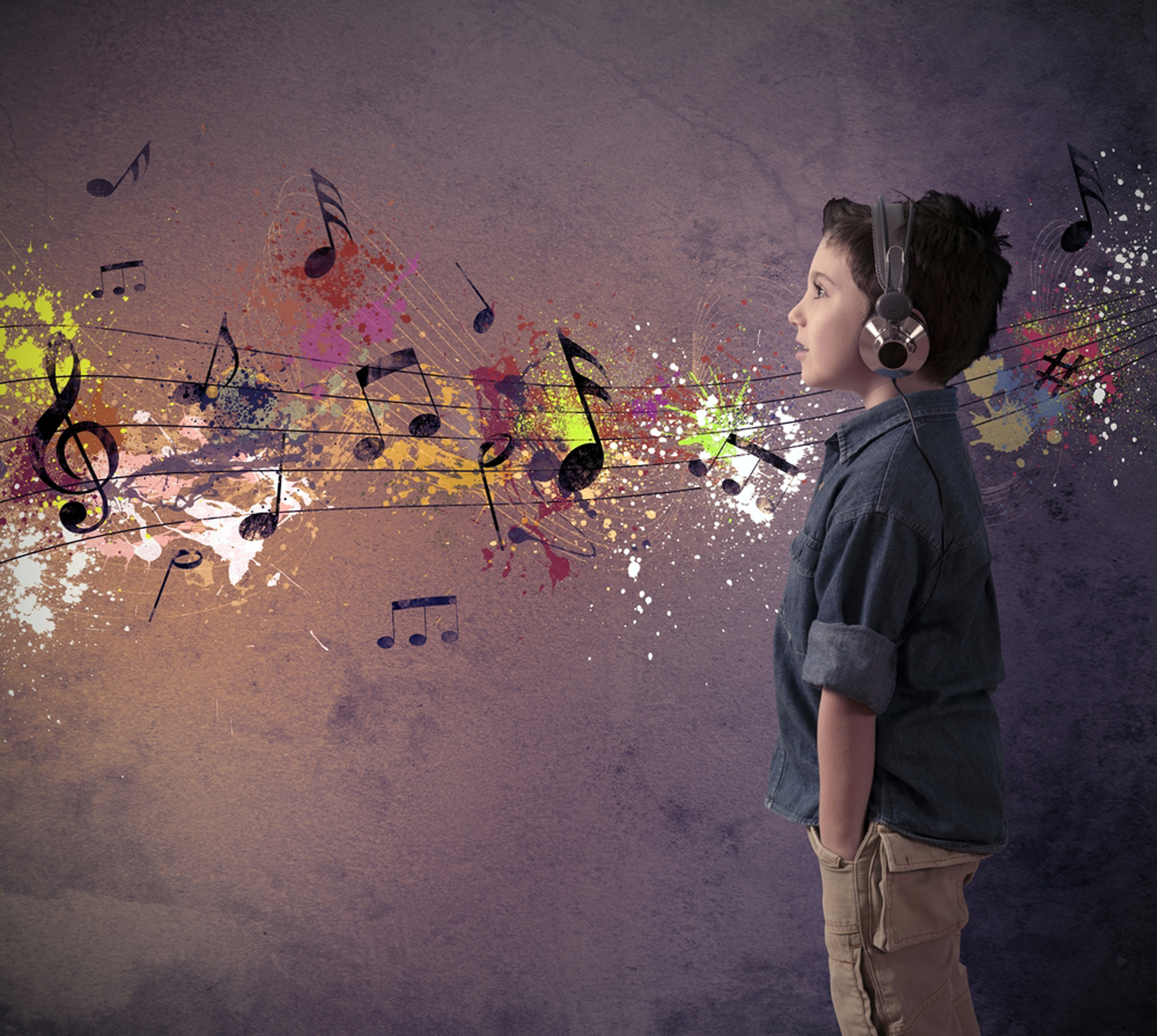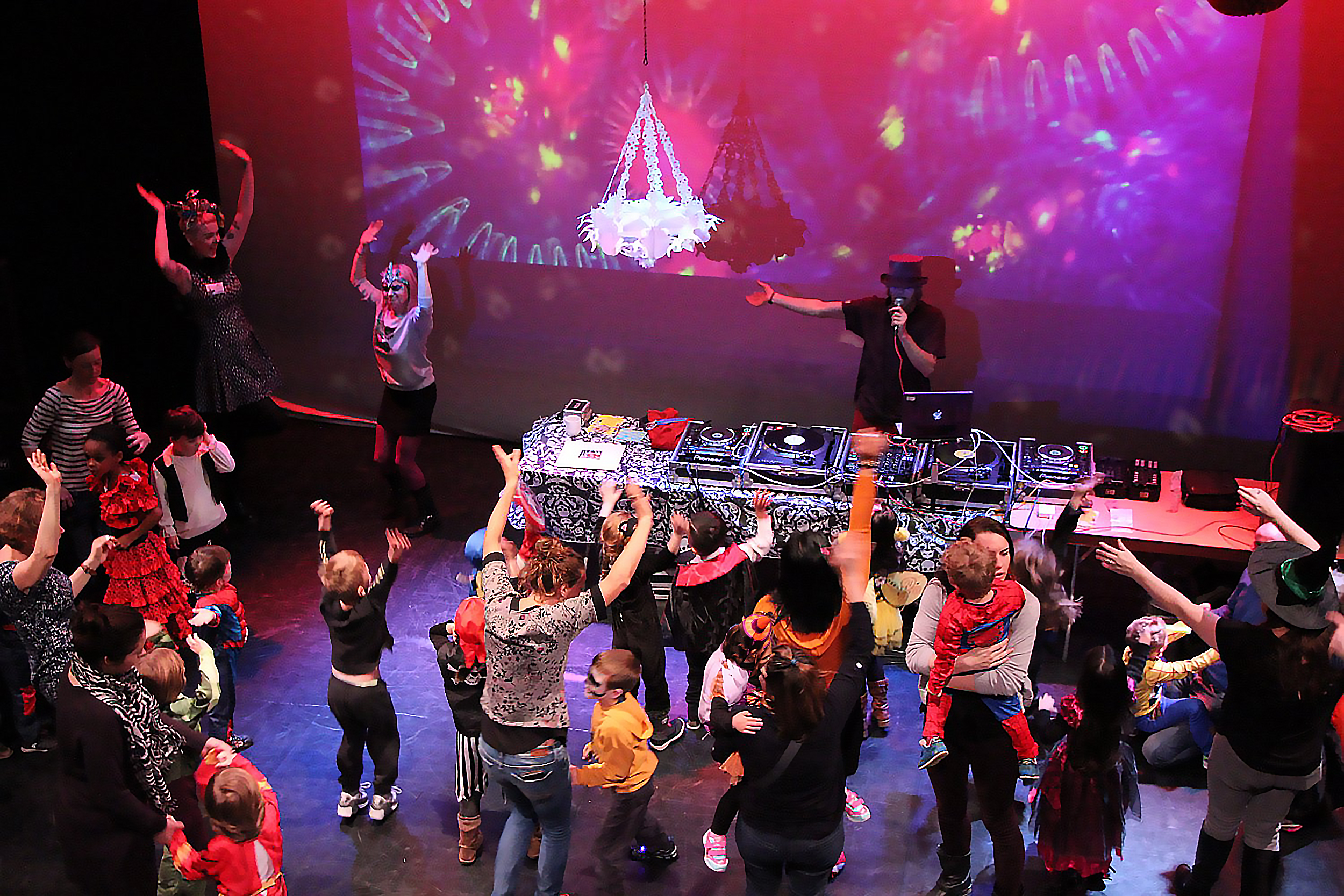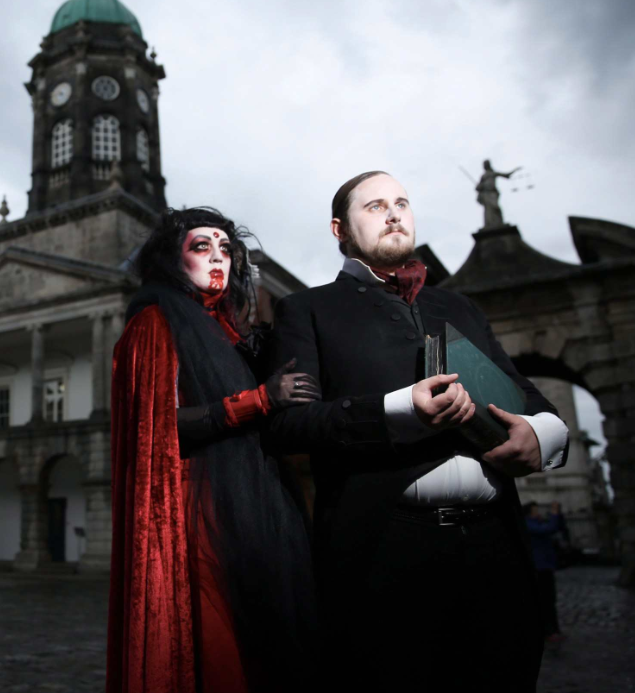 Address
Across Dublin City Centre
About
This October Dublin City will 'go gothic' for the annual Bram Stoker Festival
A Dublin City Council initiative, the festival takes the legacy of Dublin horror novelist Bram Stoker and his gothic novel Dracula as inspiration. The festival incorporates a range of events from large-scale spectacles including a gothic ball, to intimate performances in unusual spaces and a whole range of film and literary events to whet the appetites of all. This year the festival intends to infiltrate the very crevices of the city, awakening the dormant gothic that sleeps in the heart of Dublin.
There will be a series of family-friendly events that will take place across the city including Stokerland, a pop-up Victorian fun park, and NYsferatu: Symphony of a Century, premiere of an animated film inspired by the classic 1922 horror film, Nosferatu.
Whether you're a resident vampire or visiting from further afield, the Bram Stoker Festival has something for everyone in its gothically inspired programme of events. For full information go to the Bram Stoker Festival website, full programme of events will be released in late September.
Bram Stoker is an initiative of Dublin City Council and Fáilte Ireland, presented by Project Arts Centre.
Opening times
fri 26th - 29th October 2018