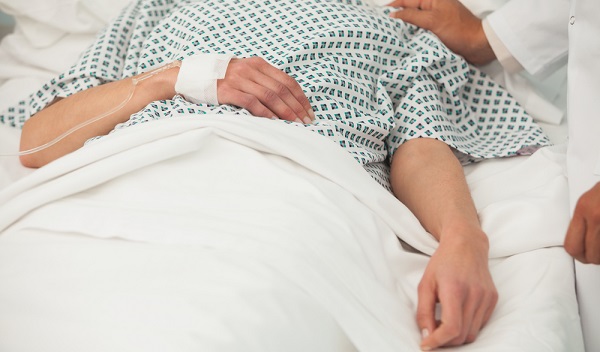 We are forever being reminded to use tampons according to the instructions, and the danger they pose has been highlighted by one mum who is still suffering the consequences of developing Toxic Shock Syndrome (TSS) four years ago.
Deborah Usher has spoken out about her frightening ordeal, after being left with severe memory loss from developing the illness back in 2011.
According to The Mirror, Deborah – who is a mother-of-one – had been using a super-strength tampon when she began experiencing flu-like symptoms. She ended up in intensive care in hospital shortly after, with doctors diagnosing TSS and placing her in an induced coma for a week.
When Deborah finally awoke, she was left with severe complications – she could not walk or talk properly, and the discovery of a cyst on her ovary led to the removal of the ovary and her fallopian tube.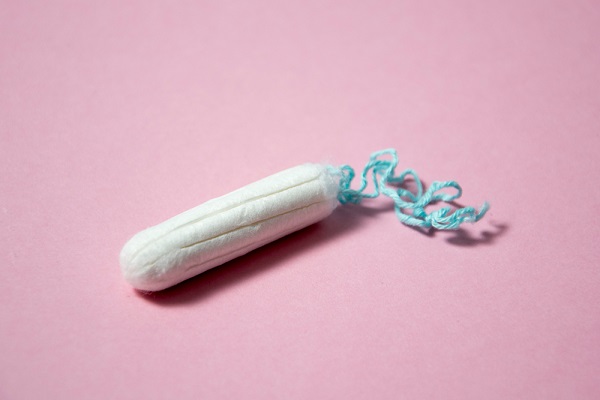 Now, four years later, Deborah is still feeling the effects of the ordeal, suffering from memory loss that means she forgets experiences and information within weeks.
Sharing a warning to women everywhere to be vigilant, Deborah told The Mirror: "Toxic Shock Syndrome is very rare, especially with tampons, but no one warns you about the dangers of using them. Somehow, there must have been a slight tear and the toxins got into my bloodstream, I was so lucky to be alive."
Always be aware of the symptoms of TSS; they include: headaches, disorientation, vomiting, diarrhoea, sudden fever, low blood pressure, muscle soreness and seizures.