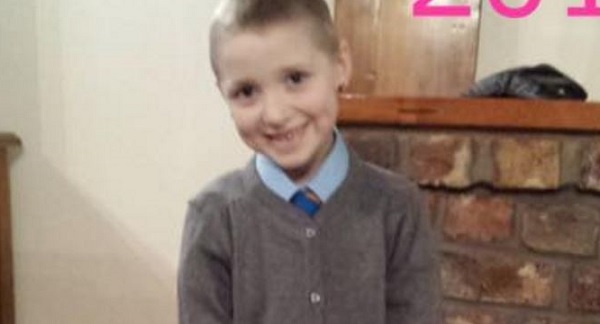 A mother in the US has struck a major chord with people all over the world this week, after sharing a jarring image to promote awareness of childhood cancer.
Last year Julie Apicella lost her beloved daughter, Emily, to the disease at the tender age of eight years old.
While Emily's first day back at school in 2015 was marked with a beautiful photo of her in her uniform, the 2016 version presented a markedly different image; where Emily should have stood, there is an empty space.
"Imagine if your school photo this year is the LAST you will ever be able to take and will just be a memory to remember," wrote a devastated Julie.
This month in the US, families are marking Childhood Cancer Awareness Month, and Julie chose this heart-wrenching side-by-side to rally her friends to get behind the campaign.
In her accompanying post, Julie urged friends to 'go gold' with their Facebook profiles – that is, to add a gold ribbon to their profile photos, in remembrance of all those young lives lost to cancer.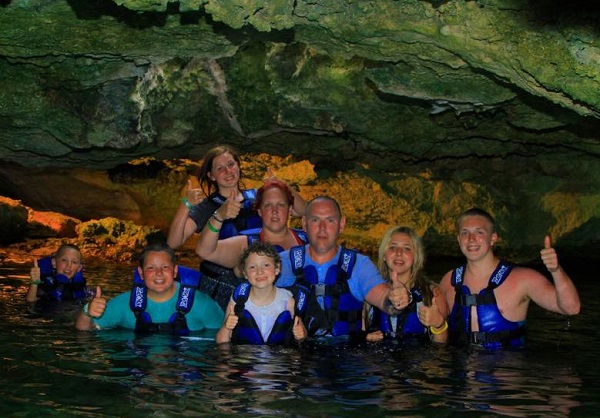 "Raising awareness of symptoms and that childhood cancer is not rare is the first hurdle to jump," explained Julie.
As you can imagine, Julie's post has touched hearts and minds everywhere, going viral around the world.
We're thinking of Julie, and all those who have lost a little one to cancer.
SHARE to spread Julie's powerful post.