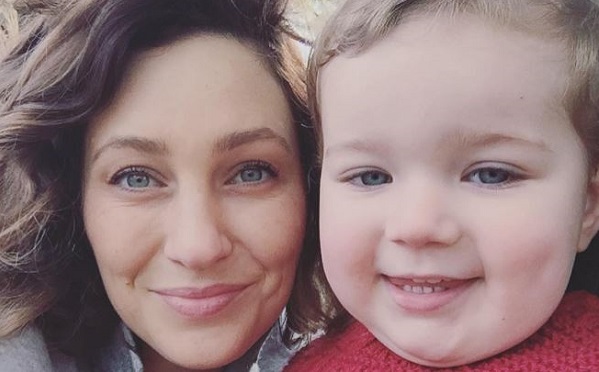 Let's face it, trying to prepare delicious and healthy meals from scratch for your family can be taxing and time-consuming – and sometimes we need a 'cheat day'.
Australian mum and blogger Zoe Foster Blake knows this all too well, and when faced with a hectic schedule, she recently decided to arrange a 'cheat week' for her family.
Taking to Instagram to share a photo of her fridge, 'chockers' full of pre-prepared meals ordered from Youfoodz to see her family through the week, Zoe praised the service.
Insisting that her post was not sponsored by the company, the mum-of-one wrote: "Chockers with cheaty delivery meals because quite frankly, with such an interstate-y husband this week, and a beastload of work; cooking can suck a doz."
Zoe, who is married to comedian Hamish Blake added: "Sure, I feel like a loser watching the heroes on Masterchef get perfect scores as I eat food someone else prepared, but you gotta sneak some life-cheats in every now and then."
Some followers applauded Zoe's honest post, with one fellow mum commenting: "Totally get it; sometimes you just gotta do whatever makes the week a little easier."
However, others were quick to criticise Zoe, suggesting that she may have been lying about the post not being an advert. Others, meanwhile, slammed her for going through so much plastic.
"Totally get what you need to do, but hope you're recycling all that plastic," wrote one critic, while another observed that the pile of containers was 'not good at all' and 'hardly sustainable'.
What do you reckon: is Zoe's 'cheat week' a bad idea?
SHARE and let us know.