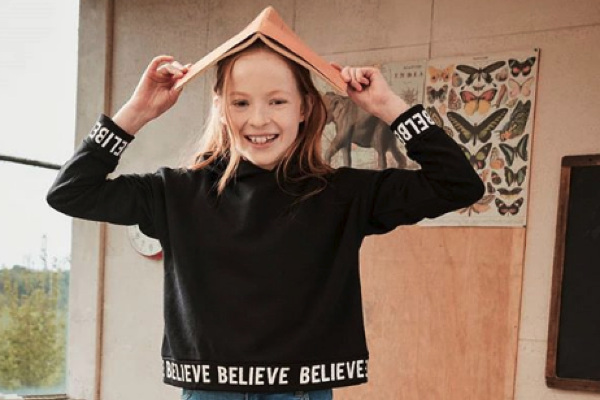 Birthday celebrations have been underway in Disney and Penneys HQs to mark 90 years of the fantastic Mickey Mouse.
The special event has got creative minds flowing as the two have teamed up to bring us the sweetest range to honour our favourite character.
The famous mouse is taking over some the children collections in Penneys and you can even find the original Disney star in the home department.
In true mousey fashion, adorable pinafores with Minnie Mouse have been released, along with leggings and slippers for your little girls.
Meanwhile, the boys can be stylish in a black and white Mickey Mouse hoodies and t-shirts.
Not forgetting the big kids, they can rock their Disney in ultra-cool jeans, leggings and hoodies.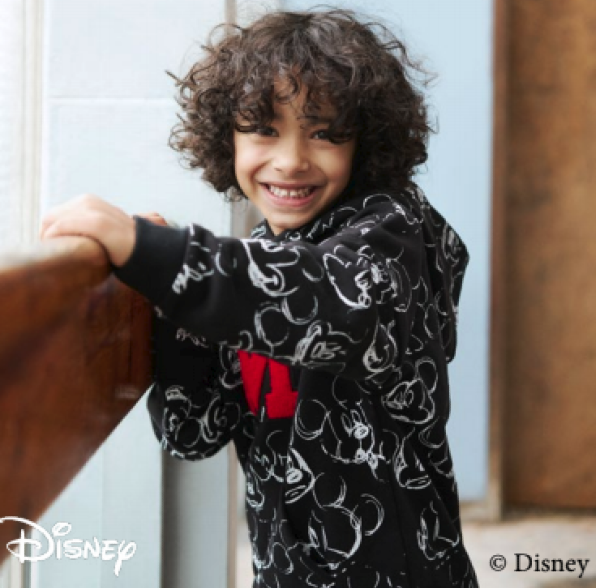 Bring Mickey into you home with themed water bottles and mugs.
Additionally, selected items such as the Mickey inspired notebook, lights and lamps will be perfect for their bedrooms.
A range for adults have also been created for his birthday, but we not entirely sure if we are as cool as our kids to pull off the look!
To check out the entire range, please click here.