It's that time of year again - the clocks changing.
That old saying - ''Spring forward, fall back'' means that the clocks go forward on Mother's Day this year – March 31.
So the bad news is that we do lose an hour in bed (sorry, sleep-deprived parents) - but there's good news too.
The clocks going forward means that the days will be longer and there will be that stretch in the evenings.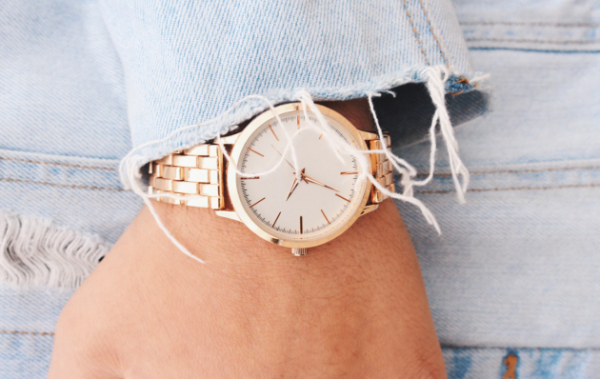 So, why do the clocks change?
It dates back to Benjamin Franklin in 1784, because it would save on candles.
William Willett then brought the idea to the UK in 1907 when he published The Waste of Daylight, encouraging people to wake up earlier.
William thought we were wasting the day by sleeping when the sun was up, and that it would save fuel during the war - it makes sense.
It was passed as the Summer Time Act, bringing the change into widespread use in 1916.
What time do the clocks change?
They go forward an hour at 1am on the last Sunday in March, marking the start of British Summer Time (BST).
They go back an hour at 2am on the last Sunday in October, reverting to Greenwich Mean Time (GMT).
Most importantly, does the switch have an impact on our sleep?
Most people agree that it does and can cause stress as the body struggles to adjust.
Maybe move your bedtime by a few minutes in the run up to the clocks go changing - and don't forget to do it on March 31.