There are many things we'd like to teach our children, like learning a different language and how to Irish dance, but there is one skill that every child should have and that is to swim.
Teaching your child how to swim is one of the greatest gifts you can give them as it will benefit them for their entire life.
Learning to swim can be quite the daunting task as many children are afraid of the water but it's a vital one. There are heaps of benefits that come with swimming aside from developing an understanding of water safety.
Swimming is a great form of exercise, especially because many youngsters thoroughly enjoy it. Plus, it's an activity that all the family can enjoy. You can use your weekly trip to the swimming pool as a way to bond with the kids. It will also help them meet other children and develop their own friendships.
Developing a new skill can help boost your child's confidence. They may find it frustrating at the beginning but watch their mood and confidence soar as they progress in each class. The sense of accomplishment that comes with learning to swim will help show your son or daughter that they can achieve anything that they put their mind to.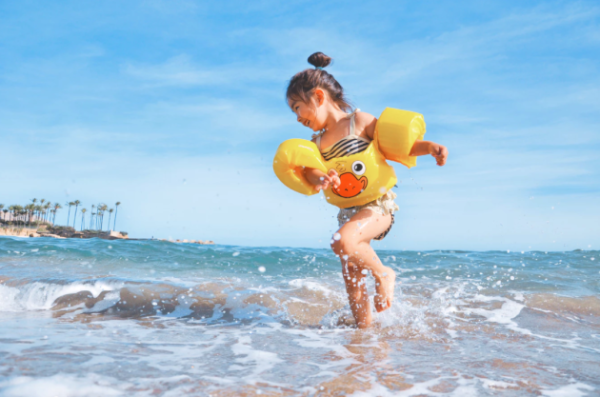 Swimming has been found to have a great impact on both mental and physical health. A recent survey found that swimming helps reduce your stress levels. As well as benefiting your mental health, swimming has a positive impact on your children's coordination and muscle development. Kids who swim frequently have stronger bones and are more flexible.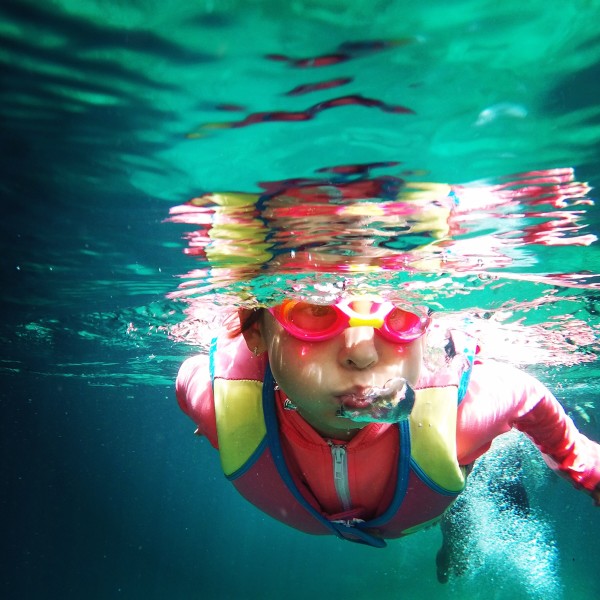 Teaching your child to swim is a no-brainer but where should they go for classes? Look no further than Aura Leisure.
Aura Swim Academy's goal is not only to teach your children to swim, but to help them develop an understanding of the water. They believe that learning to swim can be fun and with their 10 levels, they cater for all ages and ability.
A child can start their swim academy journey as a Duckling from the age of three and can work their way up through the 10 levels of the Aura Swim Academy. They also provide lessons to Swim Baby and Swim Tots where parents join them in their heated learner pools and play and learn to some of their favourite nursery rhymes.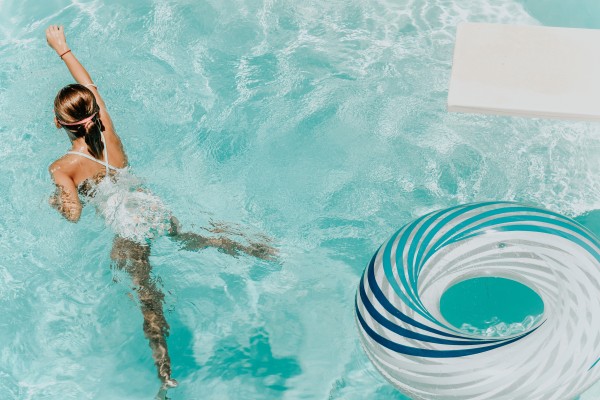 With professionally trained instructors, low student-to-teacher ratios and creative methods of instruction, your children can learn this essential life skill in a fun learning environment.
You will feel reassured knowing you have 'waterproofed them for life' with the help of Aura Swim Academy.
Bookings are open now for September. For more information please visit auraleisure.ie.