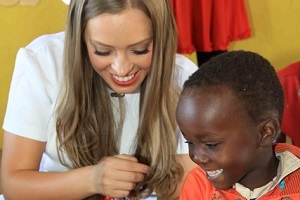 With Christmas only around the corner, Team Hope has launched its Christmas Shoebox Appeal to donate gifts to little boys and girls in some of the poorest parts of Kenya.
Launched in November, the Shoebox Appeal allows you to donate a special gift to a child in need at the click of a button, for just €15.
All you need to do is log on to www.teamhope.ie, select whether you would like your surprise shoebox to be gifted to a boy or a girl, and then donate your €15. Team Hope will do all the rest!
Niall Barry, Team Hope Executive Director, spoke of the importance of the annual campaign: "Our annual Christmas Shoebox Appeal helps bring joy, laughter and hope to children living on the margins of society, victims of war, disease or poverty in some of the world's most underdeveloped countries."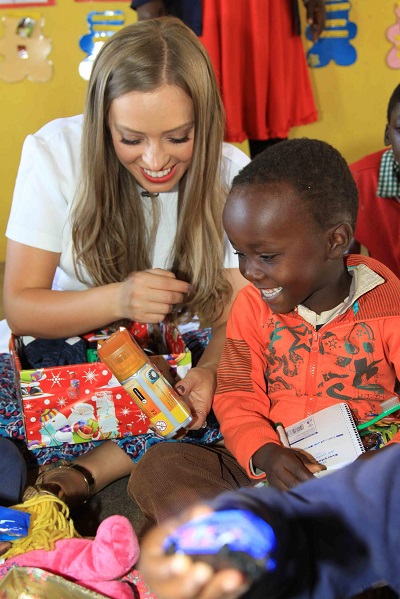 Explaining how it works, he added: "Our team in Kenya will use the money donated to create a Christmas gift and give it to a needy child in one of the poorest parts of rural Kenya."
For more information about the Team Hope Christmas Shoebox Appeal, or to get involved in the campaign, visit the website at www.teamhope.ie, or on Facebook at www.facebook.com/team.hope.ireland.