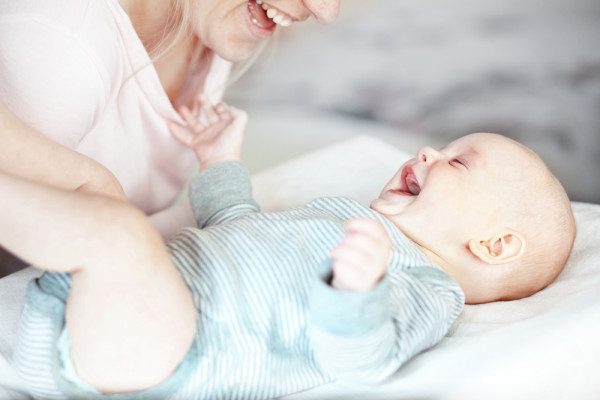 There is one thing we love and that's discussing baby names. Today, the Department of Foreign Affairs released the list of the most popular baby names in Ireland.


The most popular name for baby girls was Emily, with Jack being crowned the favourite for baby boys.


Emily has been the most popular name for girls for the past two years, however, there is one baby name trend that may change that.


According to ChannelMum, gender-crossover names are going to be huge in 2018, thanks to numerous celebrities endorsing the trend.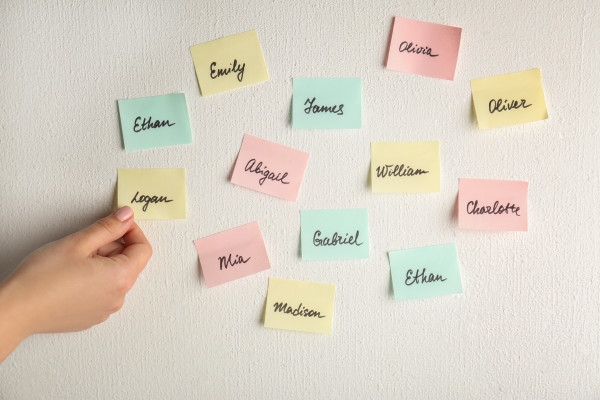 Blake Lively and Ryan Reynolds named their daughter James, which was a huge hit with mums.


We adore the trend which includes names such as Robin and Charlie for girls and Blair and Aubrey for boys.


37 percent of parents revealed that they would use a gender crossover name making it one of the most popular trends for the year ahead.


The most popular names in Ireland for 2017:

Boys
Jack
James
Conor
Daniel
Adam

Girls
Emily
Emma
Aoife
Grace
Sophie