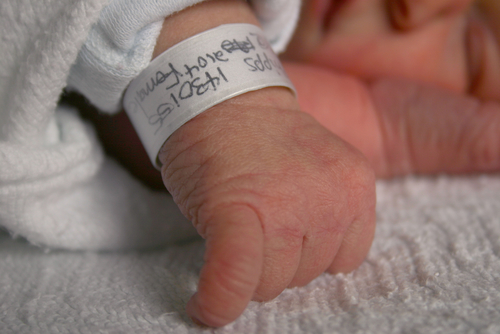 The Top 100 baby names in England and Wales during 2013 has been revealed, and there is a new favourite in town.
Although Amelia held its place for the girl's list (for the third year) it was the boy's list that got a new number one – Oliver.
Throwing the former number one, Harry, to third place, Oliver came in first place, with Jack in second place.
Other boy's names that completed the top ten included Harry, Jacob, Charlie, Thomas, Oscar, William, James and George.
The appearance of the name George is thought to be thanks to the birth of Prince William and Kate Middleton's son, Prince George, last July.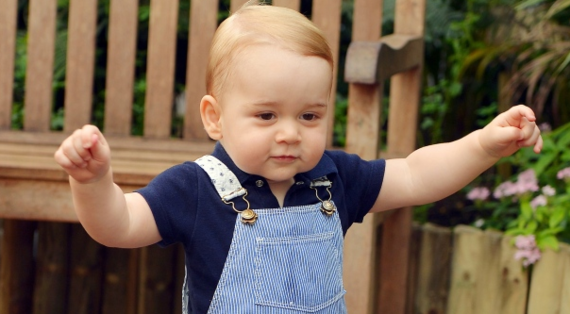 Girls names that completed the top 10 included Olivia, Emily, Ava, Isla, Jessica, Poppy, Isabella, Sophie and Mia.
The impact of popular TV shows was very evident in the new list, with Amelia echoing the popularity of the Doctor Who character, Amelia 'Amy' Pond.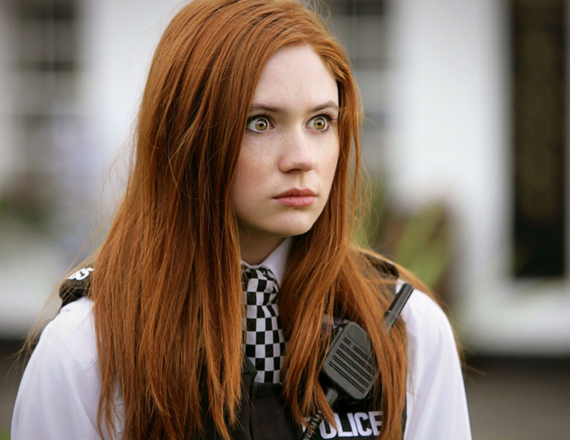 Popularity for HBO's Game of Thrones was also evident as there were babies with names such as Arya, Sansa, Theon and Tyrion in England Wales last year.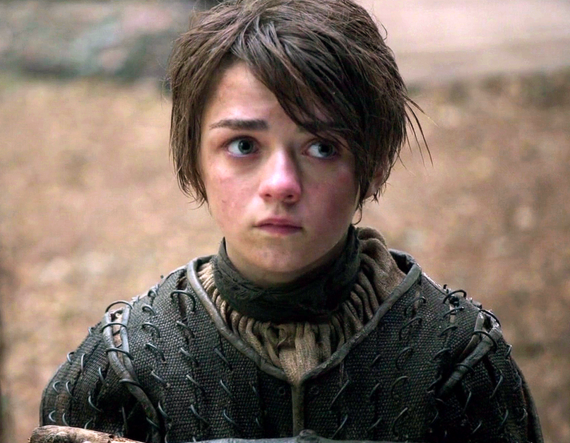 Another TV show that seems to have had an effect on the baby name list is Downton Abbey with a rise in more traditional names such as Sybil and Violet being seen.