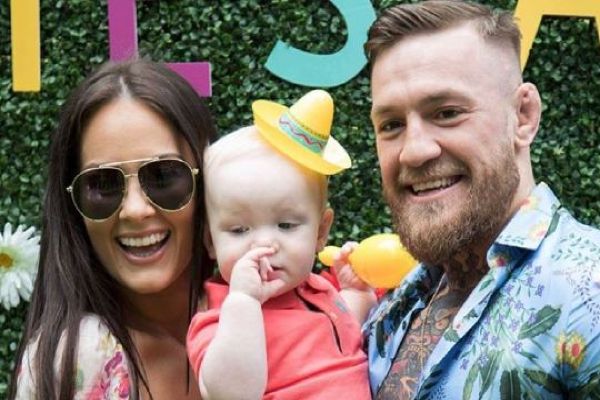 Dee Devlin's latest Instagram snap has been stirring up quite a mixed response.
The 31-year-old partner of Conor McGregor took to Instagram to post a picture of her gorgeous little boy, Conor Jr, splashing about in a puddle.
A seemingly innocent picture soon was on the receiving end of some strongly-opinionated comments from her followers.
In the photo, the toddler can be seen wading in a puddle in a pair of cute white runners.
Dee captioned the picture with a love heart emoji yet soon was inundated with comments criticising her parenting for letting her little one splash about in the water.
One wrote, ''The shoes Jr! The shoes!" and another warned, "He's gonna get sick."
Not everyone was slating Dee for letting her son play in the puddle however and many jumped to her defence.
One wrote, ''Typical child! Straight into the water, they are just adorable at that inquisitive age. He's a dote'' while another said, 'Such an adorable little boy. I can't wait until my daughter is old enough to play in puddles.''
What do you think, is Dee just letting Conor play like a child should or do you agree with the other comments?