Vogue Williams has opened up about her previous marriage to Brian McFadden.
The Irish model was married to the Westlife singer for five years, from 2012 until their divorce was finalised in 2017.
Now, the 37-year-old has decided to get candid about the reason behind her split from Brian.
Speaking on her podcast My Therapist Ghosted Me, the mum-of-three addressed a query that a listener had sent in about her own life.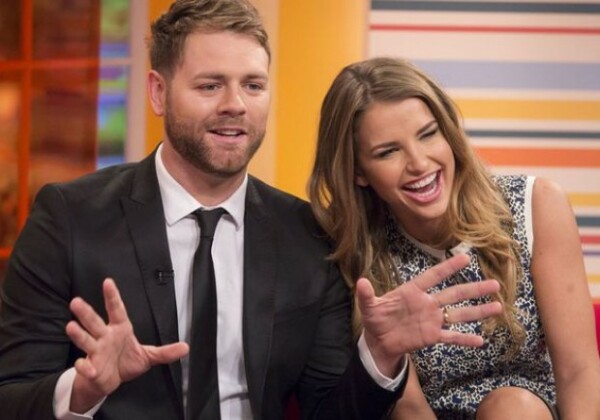 Reading out the submission, Vogue explained that the listener was upset that her partner was moving to Australia. She revealed that she didn't know whether to break up the relationship or move to be with him.
In response to the listener's woes and to help her find an answer to her dilemma, Vogue decided to draw from her own experiences.
"I also blame Australia for my first marriage, but anyway…", she joked. "Why don't you go to Australia, why hasn't he invited you over?"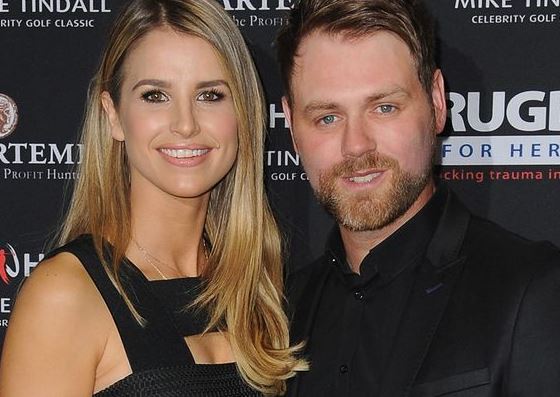 Vogue continued her light-hearted response by adding, "Do what I did, follow a relationship to Australia, it will work out really well! Move to Australia with him, it's a nice place, it's warm, it's sunny!"
Vogue then introduced a touch of seriousness when she told her listener that if she does decide to end her relationship, she will have another chance at love. "When you meet the one that didn't get away - after the one you thought got away - you'll realise the one that you thought got away isn't the one that got away... because he was c**p!"
Vogue's podcast co-host Joanne McNally agreed wholeheartedly. "There isn't the one that got away because if they were into you they wouldn't have got away - they left!", she exclaimed.
Vogue and Brian first met in May 2011 and quickly fell into a relationship. Just a few months later, she moved from Ireland to Australia to live with him, as he was working as a judge on Australia's Got Talent at the time.
The pair married in Tuscany in September 2012, but subsequently decided to separate three years later.
Vogue is now happily married to Made In Chelsea star Spencer Matthews, and they share three children together - Theodore (4), Gigi (2) and nine-month-old Otto.