Mums of Ireland, this is what you asked for!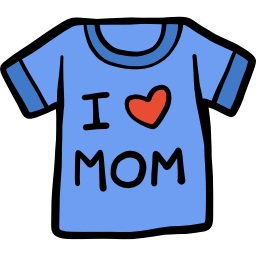 MummyPages+ is Ireland's exclusive club for mums by mums. We're on a mission to make family life even more rewarding by making great products and experiences that bit more accessible for you and your family.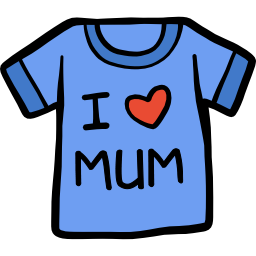 We've hunted down discounts with lots of leading family and lifestyle brands and destinations around Ireland just for mums like you. By buying a MummyPages+ pack you'll get one full year access to these exclusive rewards, not available anywhere else, and join our mission to help mums and their families thrive.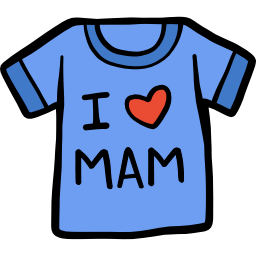 At present, we have well over €5,000 worth of rewards on the platform which - we hope - should be right up your street. Many mums are reporting saving the annual cost in first few weeks of purchase.
See your options to get a pack here.
If you represent a business that would like to participate in MummyPages+, please email us at plus@mummypages.ie.