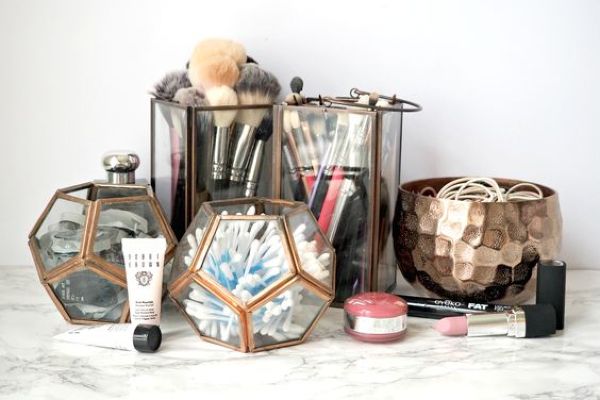 You may have figured it out at this stage, but we really, really like makeup.
Like, a worrying amount, to be honest.
Anyway, we also love all the gadgets and tools that are involved in makeup application - from gorgeous brushes, to sponges and masks.
So, with that in mind, we have done a round up of our favourite beauty gadgets of 2017.
Please enjoy:
This glorious makeup organiser!
Get it here.
This brilliant little brush cleaner.
Get it here.
The mirror of all mirrors.
Get it here.
Lipstick hoarder? No problemo.
Get it here.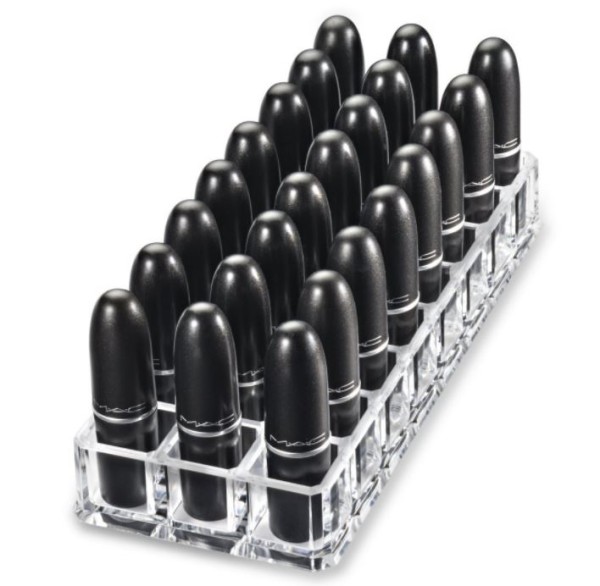 How beautiful is this makeup drawer?
Get it here.
Archive the PERFECT winged liner.
Get it here.
Painting your nails is an ordeal. HOWEVER, this little guy helps.
Get it here.
Ditch the makeup wipes, ladies, and get yourself a Cleanse Off Mitt.
Get it here.
Your fake lashes just got a whole lot easier.
Get it here.
Bed head will become a thing of the past with this groovy silk creation.
Get it here.
What will 2018 have in store for us?
Hoping for this, tbh: