For mums, sometimes taking the kids on a trip to the supermarket for a stone of potatoes can be stressful – so it's fair to say taking them out of the country on holliers is veering into Rescue Remedy, paper bag territory.
So when it comes to booking this summer's trip, why not consider taking the boat to the UK?
Here's why we reckon it's a no-brainer:
1. No luggage worries
You can take the car and pack it with everything but the kitchen sink (unless you want to bring the kitchen sink of course). So no panicked worrying that the person at the airport solemnly measuring your hand luggage with a ruler won't let it on the plane.
2. You can pack up a cool box
"Mammy can I have a drink? Mammy I'm starving!" Children need to be fed and watered. A LOT. So instead of spending a fortune on unhealthy convenience food at the airport you can stock up a cool box with pre-prepared snacks and plenty of bottles of water.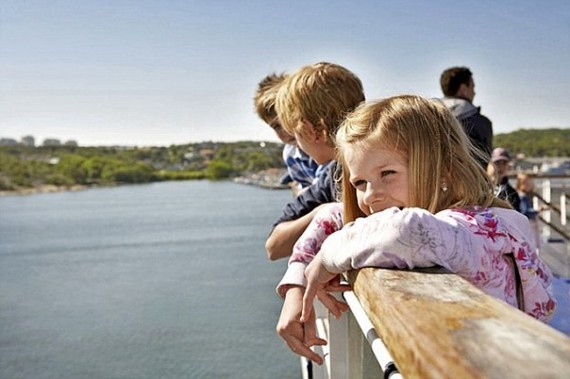 3. It's fun
The holiday adventure starts the second you get to the port. Kids will adore the novelty of being on a boat, and even more so the novelty of going to the cinema ON A BOAT. Best to make sure they don't watch Jaws though.
4. Free WiFi
There's free WiFi for teens who will spontaneously combust if they can't access Facebook –and so you can do some last-minute TripAdvisor research or catch up on Netflix.
5. No wasting cash on buckets and spades
Buying extra stuff on holiday like towels, sports equipment and beach toys can take a massive chunk out our your spending money – a pain in the bum when you already own all that stuff back at home. This is where the boot, a roof rack and a bicycle rack come in very handy!
6. Easy exploring
If you plan to explore the UK's diverse coastline, towns and villages, the best way to do it is from the comfort of your own car.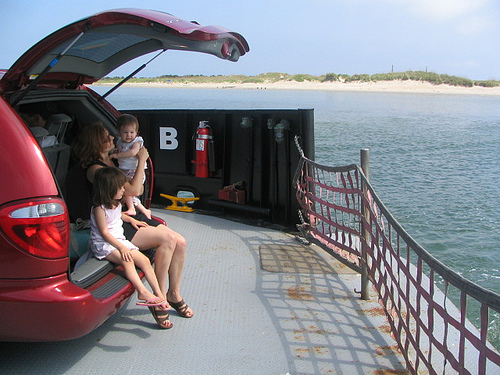 7. Hassle-free connections
But if you decide not to bring the car, you can get a handy sail and rail or sail and coach packages to take you exactly where you need to go, sans hassle.
8. It's great value
Taking the boat can often work out miles cheaper than paying a separate airfare for each family member. Which means more cash for ice-cream!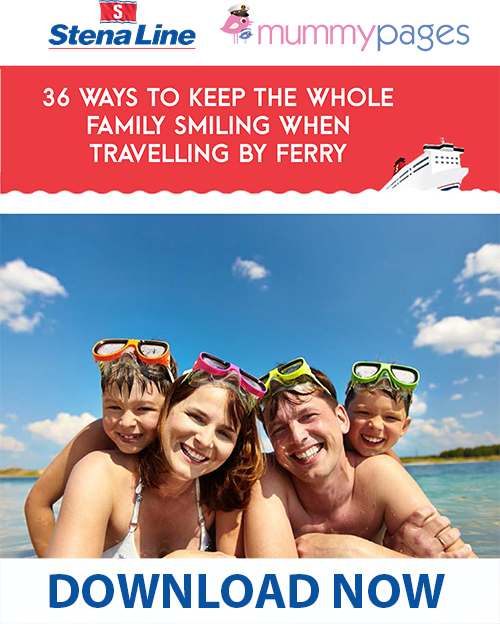 9. A brilliant destination
The UK is a fantastic choice for a family holiday. Whether you're after stunning Blue Flag beaches, a cultural city break or towns and villages steeped in history, you're covered. Plus you won't have to subject locals to your terrible attempts at French or Spanish!
10. Handy all-in packages
We're all about helping you make life easier. If you want to plan your holiday in one painless step, Stena Line offers all-in holiday packages from a whopping selection of hotels, apartments and hostels combined with Haven self-catering family holiday parks throughout the UK.