Growing up, we all experienced very different childhoods; from fights with siblings to summer holidays and family outings, kids all over Ireland enjoyed an upbringing that was unique to their own family.
However, there are a few things that we all did as kids that us mums are sure to remember - things that you absolutely need to share with your own off-spring.
1. Put seeds out for the birds at winter
And then sit for hours watching them come and go, trying to name them all.
And ALWAYS at birthday parties - you can't beat a happy meal!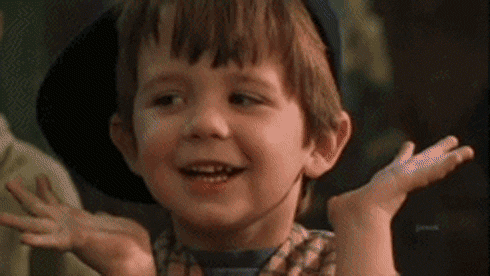 3. Have a sleepover birthday party
There is nothing quite like eating cake with all your friends at midnight.
4. Make your own kite from a plastic bag in the spring
And then take it to the local park to fly it.
5. Put the family tent up in the garden
Summer just wouldn't be summer without a slumber party in a tent with all your friends, roasting marshmallows on the patio.
6. Hanging a swing from your apple tree at the start of the summer holidays
You do need an apple tree to do this one though...
7. Having a jumble sale before your birthday to sell your old toys
You needed to make space for any new toys coming in!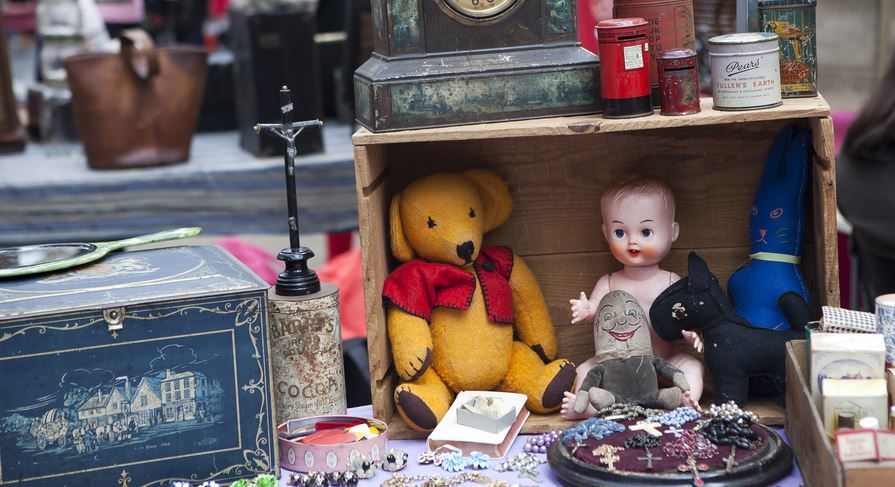 8. Collect, dry, crunchy leaves every autumn on the walk home from school
And then make your own prints using poster paint.
9. Send your letter to Santa every December
Sticking it to the window, sending it up the chimney or posting in a post box, St. Nick was getting letters left, right and centre.
10. Filling your Trócaire box with old coins
And worrying about the box breaking as you carried it to school.