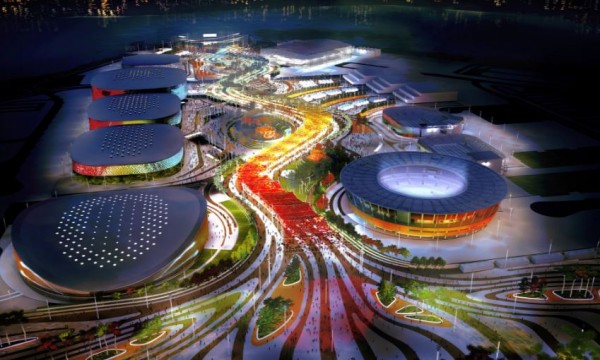 While we might be in football mode until Sunday, 10th July, there is no forgetting that the Rio Olympics, which are starting on Friday, 5th August, are well and truly on their way.
And in honour of all the Irish who are taking part in the Games this year, we thought it appropriate to try to inspire your baby name choice by picking out the top stars who have earned themselves a place in the 2016 Olympics.
If you are due this summer, or even this year, why not have a gander through these baby names - you never know what you might fall in love with!
Boys:
1. Kevin - Seaward will going for gold as he hits the streets of Rio to take part in the marathon
2. Mark – Donegal star Mark English is tipped to win Ireland's first Olympic medal for athletics in 50 years
3. Paddy - The amateur boxer from Belfast, Barnes, who has already won two Olympic bronze medals, will be competing in the Light fly (49kg)
4. Rory - McIlroy will be playing golf for Ireland in the 2016 Games
5. Kieran - Representing Ireland in the gymnastic category, Behan is sure to do us proud
Girls:
1. Annalise - Losing out on a medal at her first Olympic competition in 2012, Murphy will be back on her laser radial hoping to bring a gold home for Ireland
2. Katie – Winning Ireland's only gold medal in the last Olympics, all eyes will be on Katie Taylor this year
3. Fionnuala - McCormack will be pounding the streets of Rio as she battles to win a gold in the marathon
4. Claire – Lambe will be taking on the Lightweight Women's Double scull in rowing
5. Ellis – Taking to the gymnastics mat in Rio, O'Reilly will be doing us all proud
SHARE these cool baby names!