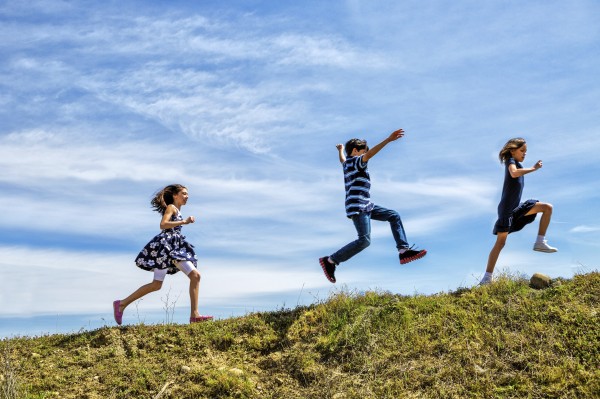 When the holidays come round our kids might dash out of the gates happily singing, "School's out for SUMMER!" For us mums however, we can't help but allow ourselves a little gulp of panic at how we're going to entertain them.
Much as we love our kids, the summer is a long time, and often we run out of ideas for days out and activities. And so, to give you a little helping hand, we've compiled a nifty list of fun, inexpensive ways to keep the kids occupied. And best of all, we've made sure they're activities grown ups will love too!
1. Road trippin' on the Wild Atlantic Way
How lucky are we to have such incredible coastline on our doorstep? Perfect for road tripping this summer, the Wild Atlantic Way is a touring route of 2,500km (the longest in the world doncha know?) which spans Ireland's western counties. Whichever part of the tour you choose, you can be guaranteed incredible views, UNESCO world heritage sites and gorgeous little towns and villages.
2. Rocking and rolling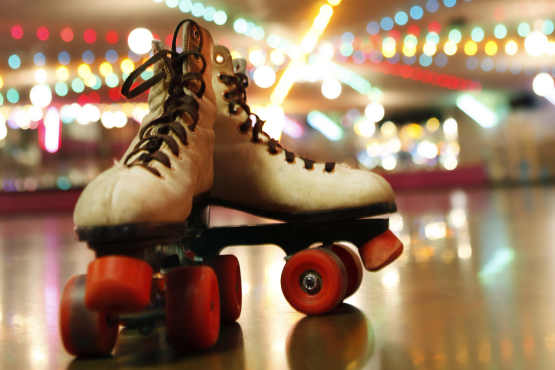 Why not lace up your skates and hit the rink as a family in one of Ireland's roller discos? Rent some roller skates at Spin Roller Disco and Swords Roller Rink in Dublin, Roll n' Bowl in Laois or RollerJam in Cork and have mad craic while exercising at the same time – bonus!
3. In search of fairies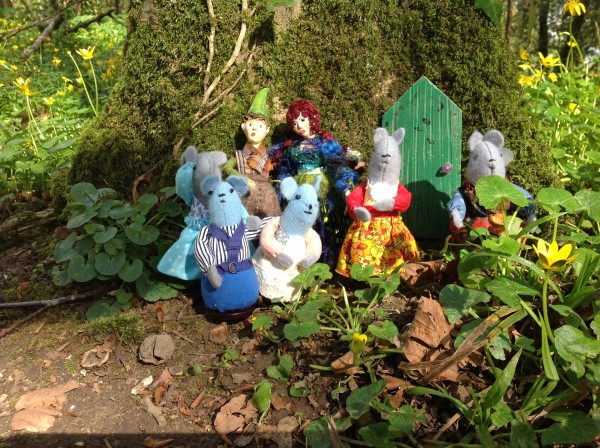 Kids will delight in the magical Templemore Park Fairy Trail in Couty Tipperary, and if we're honest, we won't be far behind! Just follow the fairy path and you'll come across fairy doors, charming little creatures and all manner of enchanting surprises. Oh, and did we mention it's free?
4. A teddy bear's picnic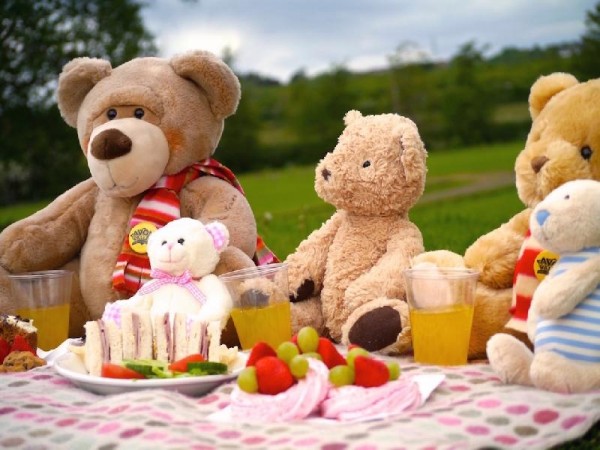 A regular old picnic is fun enough, but when you bring teddies (or Barbies, or Action Men or their favourite Star Wars figurine!) into the mix it becomes even more exciting. And with amazing beaches and scenic picnic spots all over Ireland, we're spoiled for choice.
5. Book worms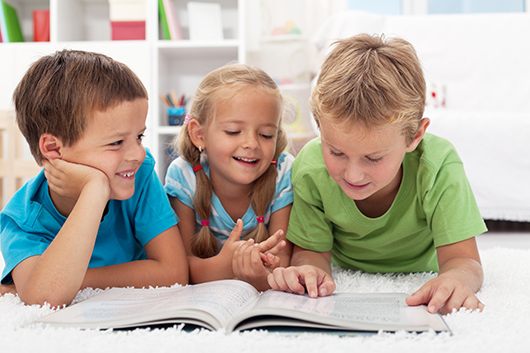 Make reading a big part of the kid's summer by taking them regularly to the library. But don't stop at just picking the books. After every library session, take them for a hot chocolate (of course with marshmallows) and ask them to tell you what they liked about the last book they read. And there you have it: your own family book club!
6. Festival fun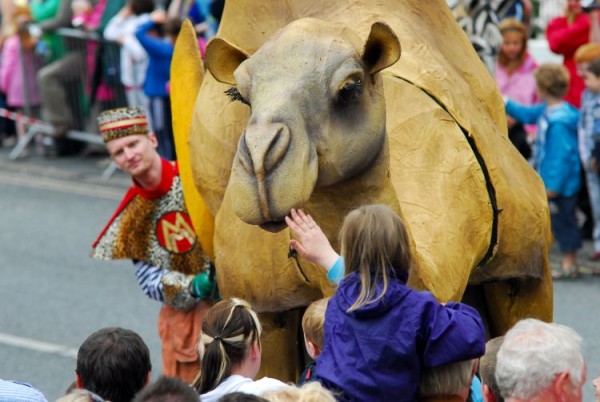 Ireland is an incredible little country when it comes to festivals. Over the summer there are heaps of family-friendly ones guaranteed to wow the kids, from Spraoi in Waterford, to Kilkenny Arts Festival, to the Galway International Arts Festival. We suggest picking the ones you want to visit a good bit in advance and popping them in your calendar so you don't forget!
7. 'Cool' camps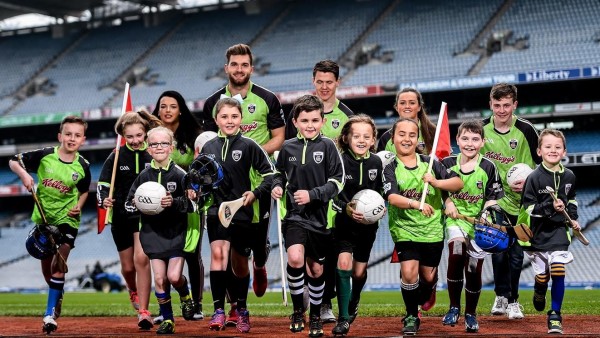 Signing the kids up for Kellogg's GAA Cúl Camps is a brilliant way to encourage them to keep them fit and healthy over the summer, as well as a fantastic opportunity for them to make new friends. The camps offer girls and boys between the ages of 6 and 13 a fun-filled week of action-packed games and activities – they'll LOVE it.
8. Get pedalling
Ireland has made significant investment in recent years into our off-road cycling Greenways, and while there are new ones springing up all over the country, perhaps the best known is the Great Western Greenway traversing the west of Ireland. Why not pack up the car with the family's bikes and book a few nights in a B&B at each stop point?
9. A whole lotta history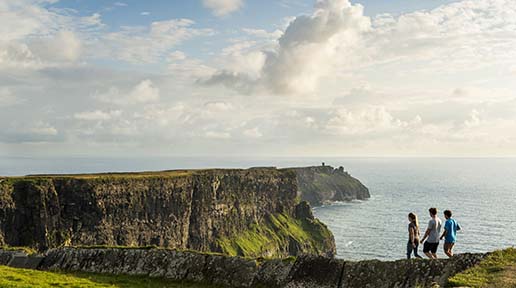 It's funny, often when on we're holidays we discover the history of any number of places we visit, yet our hometown remains largely undiscovered. Why not take a day or two out to really explore the history of where you're from? Pop into your local tourist office with the kids and together you can choose an exciting itinerary of places to visit and things to see.
10. Choo choo!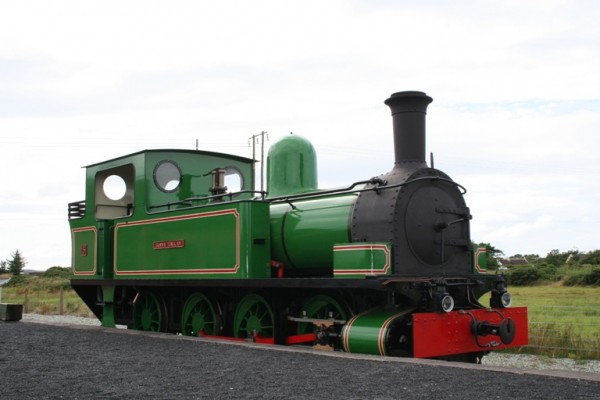 Have any Thomas the Tank Engine fans in your house? We'll they'll go mad for a trip on the "Slieve Callan", West Clare Railway's fully restored steam engine! And brilliantly, it even features an old dining carriage which has been renovated into a tea and coffee area and souvenir shop.
Love our ideas? Why not SHARE with your mum friends and family?