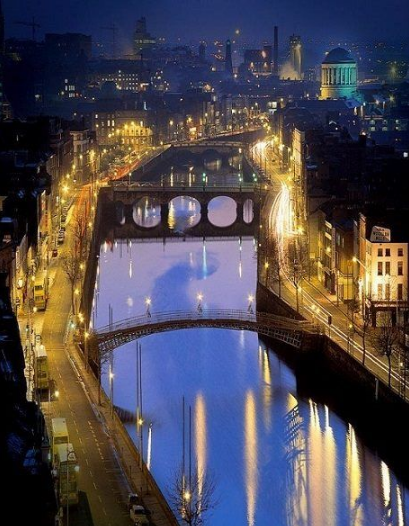 Dublin is a really lovely city to bring the kids to: it's lively, bustling, interesting and there are plenty of things to do.
If you are heading to the beautiful Irish capital, make sure you pop by these spots:
1. The Natural History Museum
See real life animal fossils and life-sized wild animals, or follow the stages of evolution and learn a thing or two about where you came from at one of Ireland's best museums.
2. Dublin Zoo
You can't beat the zoo for keeping kids entertained and with so many animals and enclosures Dublin Zoo will keep you all happy for the entire afternoon.
3. Imaginosity
​
Let kids unleash their creative side with a trip to Imaginosity Children's Museum.
4. Phoenix Park
The Visitor Centre has a fantastic maze for kids to play in while Farmleigh House, full of markets and beautiful gardens, is a playground for adults.
5. The Viking Splash
Take a tour of Dublin City aboard the Viking Splash and pretend to be a Viking for a day.
6. Dublinia
For more Viking and Medieval fun head to Dublinia for a historical insight into the beautiful city.
7. The Leprechaun Museum
You can't leave the county without heading to the Leprechaun Museum.
8. Dublin Castle
Head here for The Chester Beatty Library and the Garda Museum.
9. Fry Model Railway
Thomas the Tank Engine and train-fanatics will love this model railway.
10. AquaZone National Aquatic Centre
If the weather is leaving little to be desired head to AquaZone for some water fun.
image via Pinterest