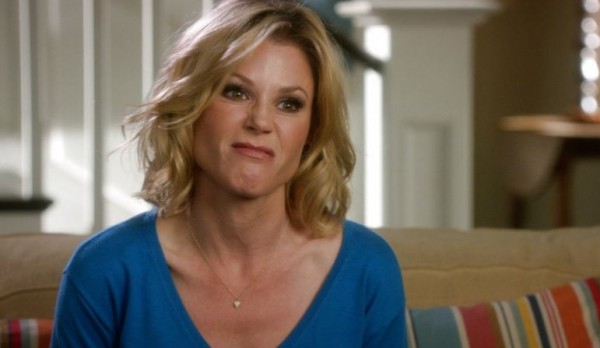 From washing to organising doctor visits and ensuring the kids have clean clothes for school, being a mum means you have a lot of stuff to do - the kind of stuff that tends to go unnoticed by those closest to you (i.e. your other half and your children...).
And it's time you had a well-deserved break! Seriously, if you are looking for an excuse to organise a girly weekend away with your friends, we've got ten legit reasons to book it. NOW.
1. You've spend every Saturday morning for the past five years freezing your bum on the side of a football pitch
2. Your child has turned their nose up at so many of your dinners that you're considering just giving them cereal for the next few weeks to save you the hassle.
3. You haven't able to enjoy a long soak in the bath for as long as you can remember.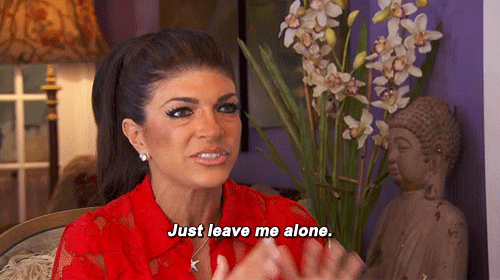 4. You've spent too many Saturday nights watching Frozen - it's the only way the way to get the kids to sleep.
5. You've literally had fish fingers and chips for dinner since you started weaning.
6. You can't remember what your friends actually look like - no one's had time to change their Facebook profile since you all started having kids.
7. You haven't had a good night's sleep in years because you let your little one sleep in your bed. THAT. ONE. TIME.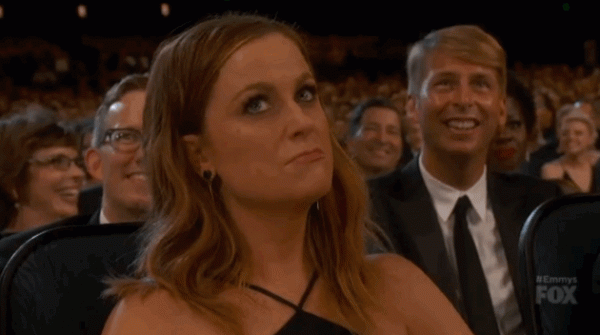 8. No one in your family has yet learned how to turn on the washing machine... or the dishwasher... or use the vacuum cleaner...
9. The last time you went out without the kids was to the dry cleaners and that was only
10. The last time you stayed out after midnight was when you were doing the Christmas shopping and the checkout was a mile long – it was a WILD night...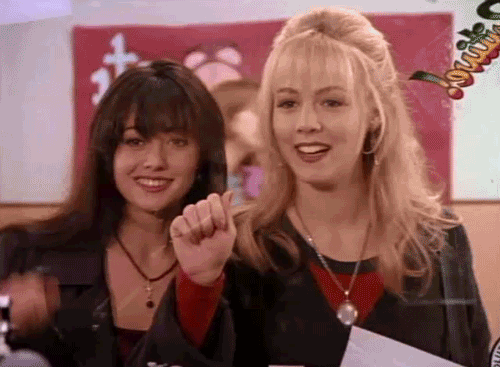 SHARE if you totally deserve a holiday with the girls!