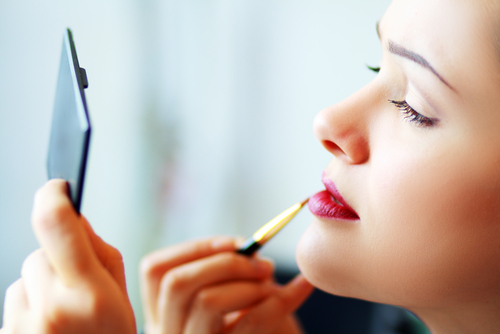 As we tried to find our make-up way when we were younger we could be forgiven for making a few errors, as we were simply learning.
However, now that you are a grown woman with a family and kids to mind, you simply have no excuse to be making the same mistakes over and over again!
If you make any of these ten mistakes it's time to stop now!
1. Putting foundation over dry skin
Make sure you apply plenty of moisturisers before you put on your foundation, otherwise you'll just end up with a flaky appearance.
2. Not wearing the right foundation colour
With easy access to beauty counters and a variety of shades available there really is no excuse to be wearing the wrong foundation colour.
3. Not blending your blush
Blush is meant to look like you have a natural rouge, not that you've just walked out of clown college.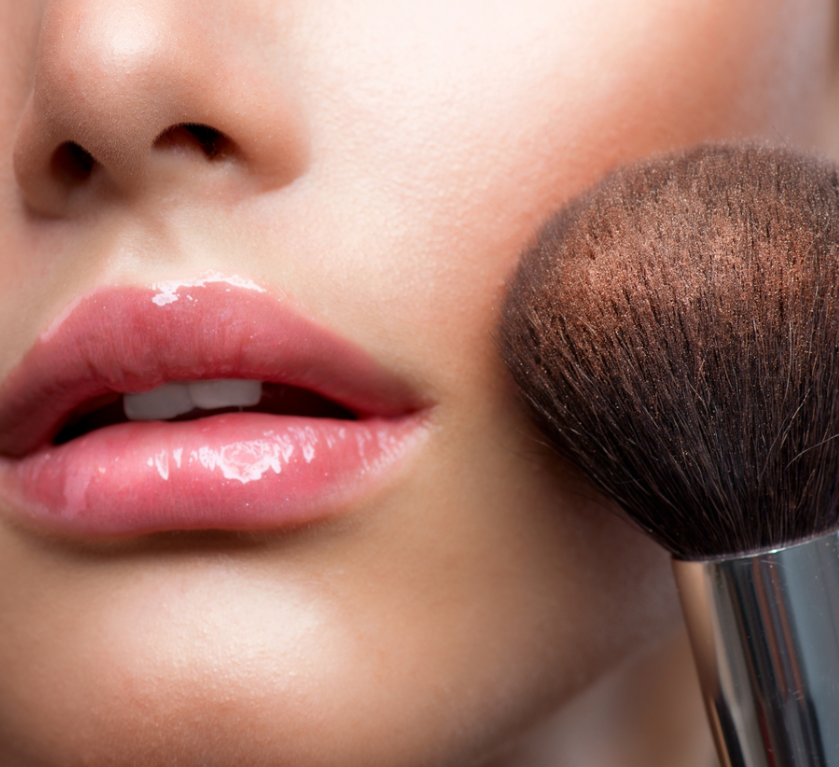 4. Using too much blusher
Sound advice that you should always adhere to: 'A little goes a long way.'
5. Not changing your make-up each season
Your skin changes tone and colour every season, and just like you would have with your wardrobe you need to have a winter beauty drawer and a summer one.
6. Not using primer
Primer creates a flawless, even base for you to apply your foundation onto. It also helps to keep your make-up in place.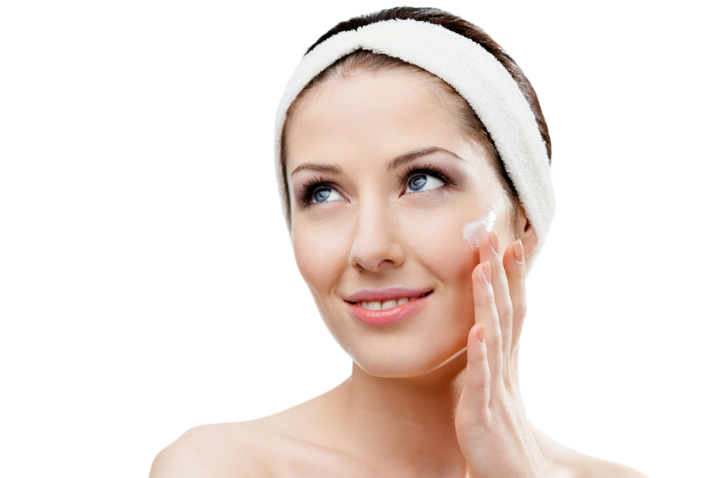 7. Applying too much concealer
Concealer is meant to hide a blemish not make it look more noticeable. Always remember to dab a little on before blending it evenly.
8. Using too much lip liner
Unless you are after the Kylie Jenner look use your lip liner sparingly.
9. Having a line
Never leave the house with a line between your face and your neck – blend, blend and blend.
10. Applying too much mascara
Rather than making your lashes long and dramatic too many layers will just leave them looking clumpy.