Irish people are very passionate and relish the chance to give their opinion – something that's never so strong as when it comes to food.
We're a country of traditions and certain culinary favourites have been passed from parent to child and even to grandchildren. When we find something we like, we're proud to stick to it.
Dairygold is celebrating 30 years as Ireland's favourite taste, keeping Irish bread buttered since many of us were in nappies and inspiring a loyal following around the country. Some things are just an institution and Dairygold definitely falls into that category.
Here are just 10 ways Dairygold has been a part of Irish life for the last three decades…
1. Crisp sandwiches
Few people outside the island realise the reverence of cheese and onion crisps nestled between two slices of bread that are skimmed with Dairygold.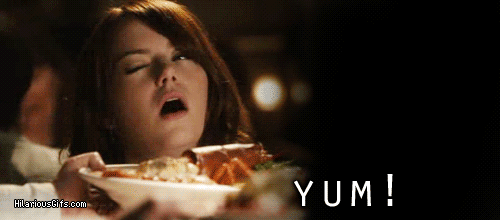 2. Baked potatoes
It's hard to think of something more comforting than a baked potato split open straight from the oven and topped with a knob of Dairygold.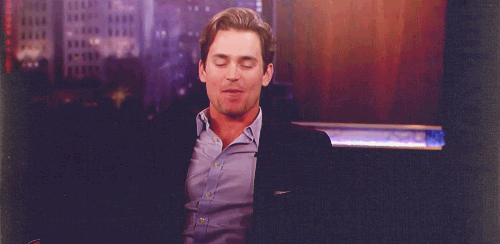 3. Pancake Tuesday
It's the only time Mammy would let us have pancakes for dinner and Dairygold and sugar was always our favourite combo.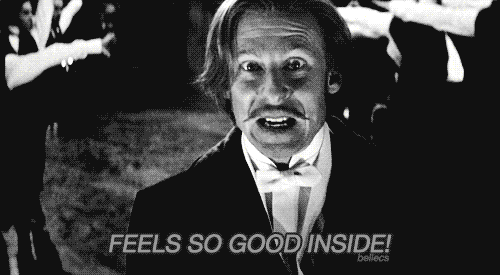 4. Chip butty
If you have the strength to make it home from the chipper with a bag of hot chips, you'll be rewarded with the treat of a chip butty. Only bread and spread of Dairygold can make chipper chips better.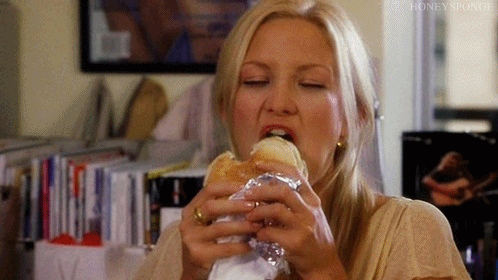 5. Corn on the cob
You can't have an Irish barbeque without corn on the cob dripping in Dairygold.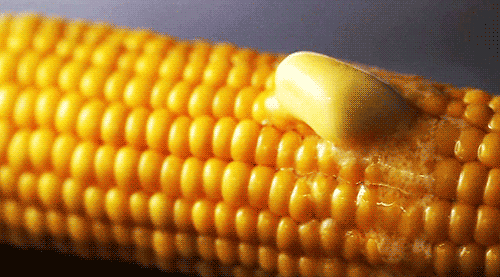 6. Fresh scones
Nothing could cheer you up after a bad day in school quite like coming home to the smell of just-baked scones smothered with Dairygold.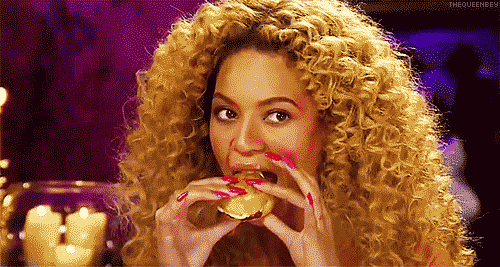 7. Brown bread
Fresh from the oven, we're all guilty of scoffing down a slice of warm brown bread with a knob of Dairygold on top.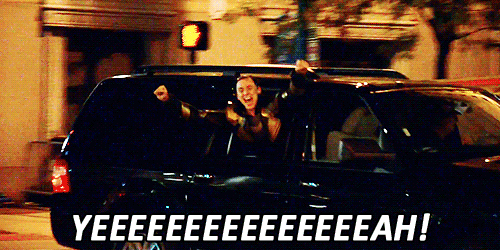 8. The beauty of a 'full Irish'
Families around the country were regularly bribed with promises of this if they behaved during mass and it's also the staple breakfast after many a wedding, christening and funeral. However, the filling fry-up is nothing without a hunk of soda bread spread with Dairygold.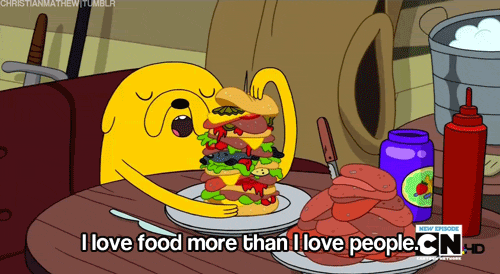 9. Brussels sprouts
There's only one thing that makes Brussels sprouts worth eating at Christmas – covered in Dairygold goodness.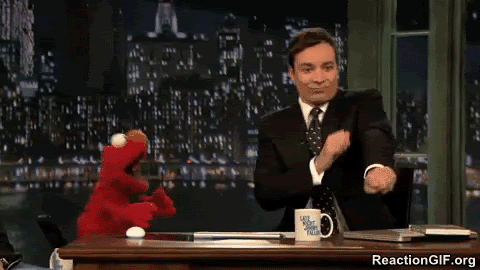 10. Hot cross buns
No chance of an Irish family letting Easter go by without at least one round of hot cross buns topped with melting Dairygold.