Who doesn't LOVE Harry Potter?! Eh, very few people... The first book may have come out nearly 20 years ago, but even now, kids are embracing Harry, Ron and Hermione as they grow up battling the evil Lord Voldemort at every turn.
And when the movies came out they opened a whole new Harry Potter experience - where you could sit back, relax and watch the books come to life.
But what if you could get the chance to get up close and personal with the actual set in REAL life?!
If you are looking for something to do with the kids at mid-term already... why not give The Making of Harry Potter in London a visit?
These ten reasons will have you booking!
1. Because you get to experience the Great Hall in all its majestic splendor
And even find out just HOW the Hall's magical ceiling was created for the movies!
2. To get up close and personal with THE Hogwarts Express
And what's even more amazing is that each movie is shown in a separate train carriage!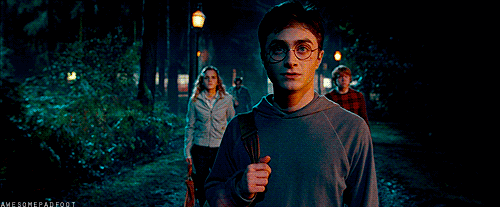 3. To stroll down Diagon Alley
It's just ONE of the authentic sets that you can experience in real life - just be careful you don't bump into Malfoy in Madam Malkin's Robes for All Occasions.
4. To have a peek into Dumbledore's office
Where all the magic happens.
5.To step foot in the famous Gryffindor Common Room
Like the ACTUAL one from the movie…!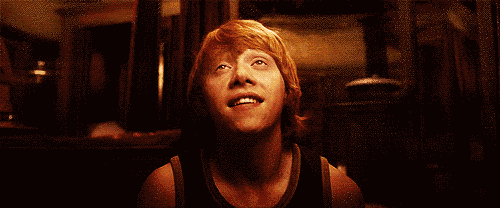 6. To experience the Weasley Kitchen in all it's wacky glory
You'll even get to pretend you're Mrs Weasley as you knit the scarf and work the frying pan in the sink.
7. To see the Weasley Clock in REAL LIFE
You know the actual clock that tells where everyone is rather than the time...? Yeah we're excited too!
8. Because you can BUY Butterbeer
Yum-a-licious!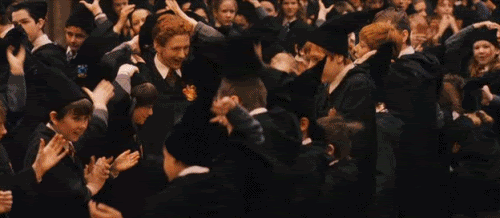 9. To experience the 22-foot tall Knight Bus
Created from pieces of three vintage London double deckers this is one bus you'd totally run for!
10. To knock on the door at Privet Drive
Although you might want to run in case the Dursleys answer!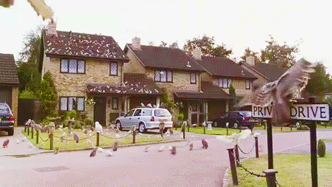 SHARE if you'd LOVE to go to The Making of Harry Potter in London.