If you haven't thought about making a trip to North Wales this summer may we gently advise you rethink that decision quick smart!
Why? Well simply because this diverse region has everything you need for a brilliant family holiday – we're talking jaw-dropping coastline, beautiful beaches, more history and culture than you can shake a stick at, and stunning mountains, lakes and trails.
Oh, and it's only over the water yonder and easily accessible by boat.
Don't worry, you'll see what we mean…
1. Amazing castles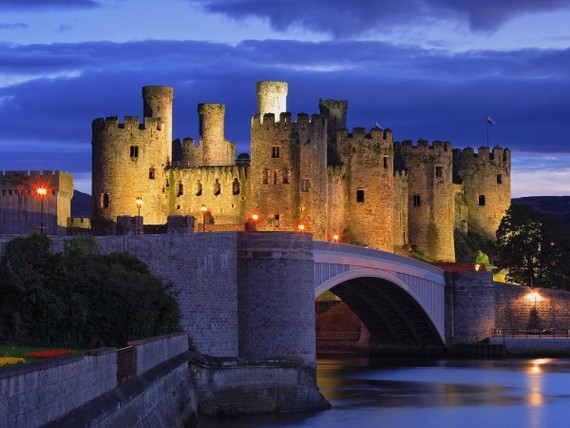 Did you know that Wales has over 600 castles? And some of the most impressive ones stand proud in North Wales. World Heritage site Conwy Castle is one of the finest medieval fortifications in the whole of Great Britain and is definitely worth a visit. The kids will love climbing the towers and following the Time Detectives Trail to discover how the castle was captured by the Welsh in the 15th century.
2. Snowdonia Mountains and Coast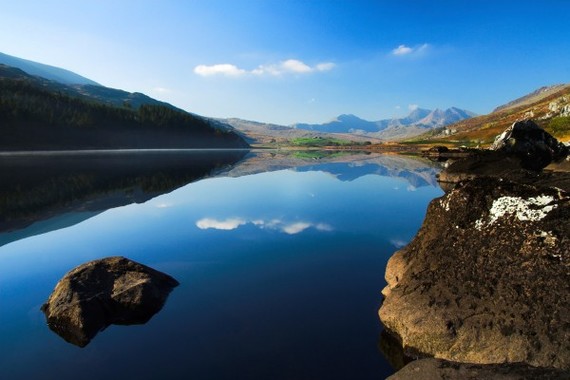 Snowdonia an outdoor lover's
paradise
. If you can think of it, you can do it: cycling, climbing, horse riding, golfing, canyoning, birdwatching, caving and watersports. And if you fancy keeping it a little less high-octane there are brilliant hiking trails along the lakes, waterfalls and valleys of the Snowdonia National Park.
3. Family-friendly Llŷn Peninsula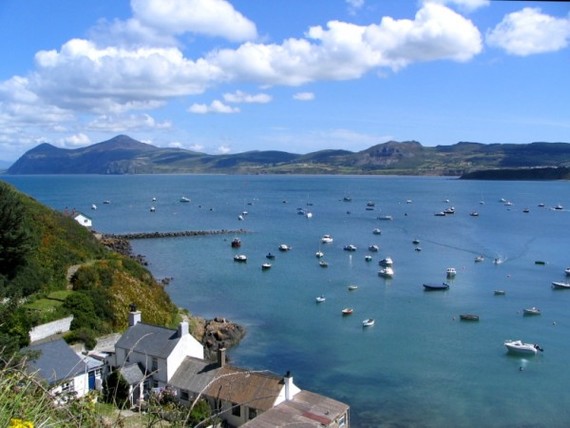 This region has earned itself an Area of Outstanding Natural Beauty distinction, and for good reason. Dotted with pretty seaside towns like Criccieth, Pwllheli and Abersoch, wild coastline and heaps of relaxed family-friendly beaches, it's the perfect place for a holiday with the kids.
4. The beauty of Anglesey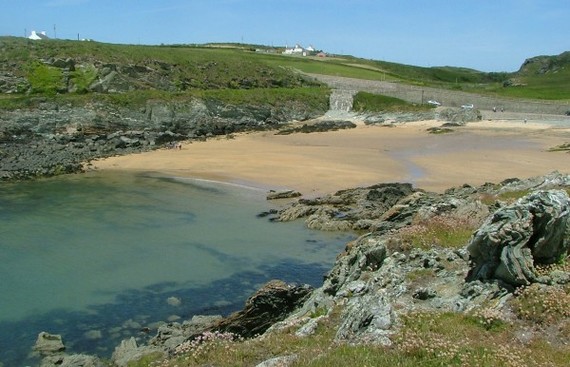 Scenic walks, yummy food and picturesque villages are the name of the game here. Grab some ice-creams and stroll for miles along the Isle of Anglesey Coastal Path or hire some bikes and cycle it.
5. Gorgeous gardens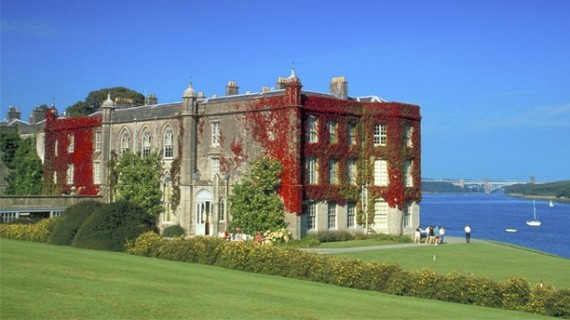 North Wales is home to heaps of gardens, perfect for exploring or enjoying a picnic. Plas Newydd House and Gardens in Anglesey is a particular fave of ours. It's full of interesting plants and flowers native to Australia and offers amazing views of Snowdonia.
6. Britain's smallest house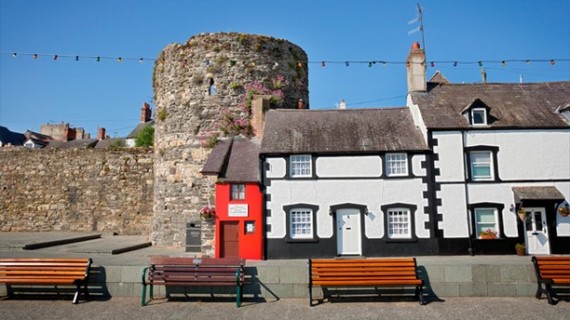 Aw how cute is this? You'll love squeezing into the UK's tiniest house, situated in the lovely town of Conwy. Believe it or not the last person to live there was a 6 foot three local fisherman!
7. The world's oldest railway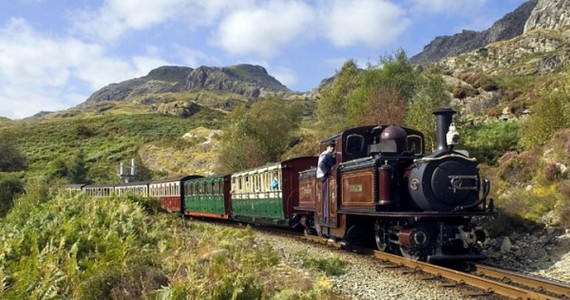 How cool is this? The Ffestiniog Railway is the world's oldest narrow gauge railway and you and the family can take a special 13½-mile journey through mountains, rivers and castles in a historic steam engine that's over 150 years old. Sure you'd swear you were in a fillum!
8. A retro Victorian resort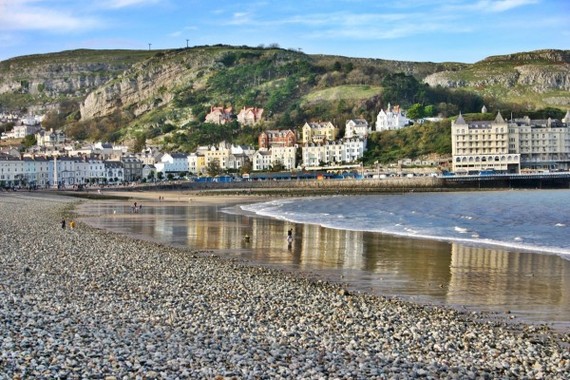 For a seaside holiday with a real retro feel try elegant Llandudno. It's got old-fashioned trams, a pier, an Alice in Wonderland trail of themed sculptures (Alice who inspired the tale holidayed here as a child) and heaps of shops, bars and restaurants.
9. A mountain zoo overlooking the sea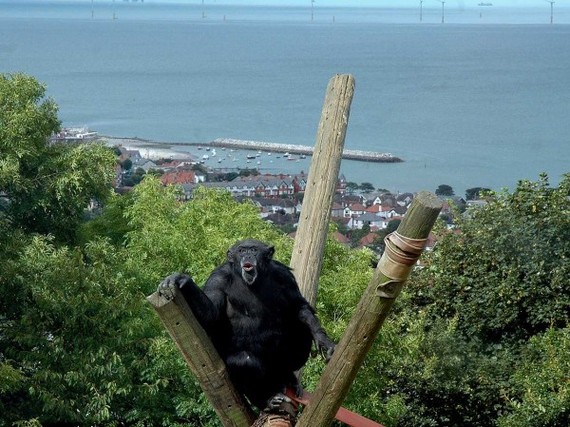 A zoo like you've never seen before! The Welsh Mountain Zoo is set on a dramatic hilltop overlooking Colwyn Bay and is home to hundreds of species of animals including sea lions, lemurs and penguins.
10. 4,000 year old secret mines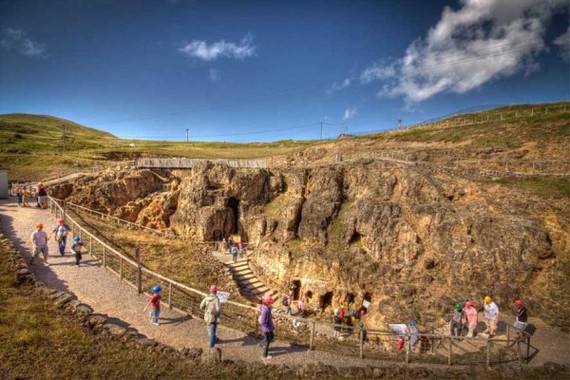 The Great Orme Copper Mine is pretty incredible – and a must see for curious kids. Although only discovered in 1987 it's the largest prehistoric mine so far discovered in the world. And it's 4,000 years old! Like,
what
?!
Stena Line has a range of great value ferry and accommodation holiday packages with family-travel experts Haven to make your North Wales family holiday a cinch. Stay in caravans and apartments in Haven's holiday parks in Snowdonia and Llŷn Peninsula and have a ball exploring this fantastic region.
Summer early booking deals end on the 29th February so get booking quick so you don't miss out!