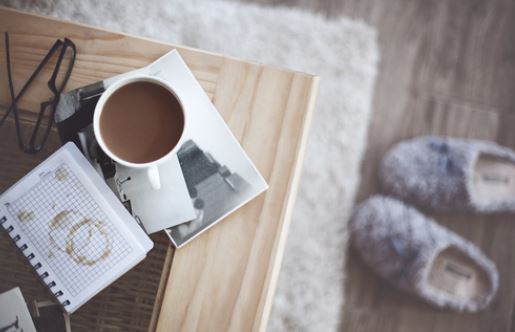 There are many things that make a house a home - not least the people that live within the four walls. Whether you live in a two up, two down, an apartment or even a five-bedroom house, there are many things that will make your home feel cosy and homely.
1. The mismatch of photo frames adorning your walls
Only show homes have all their frames looking the same.
2. The dent in your hall wall
It's a constant reminder of the time your child had a tantrum and threw their toy in anger...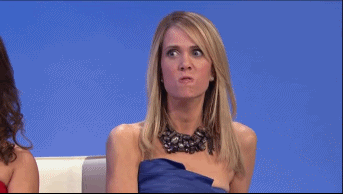 3. The noise
They may be small but kids manage to always be heard!
4. The marker stain on the couch
A moment of creativity captured forever...
5. The throw with the pull down the side
It's good enough for snuggling with.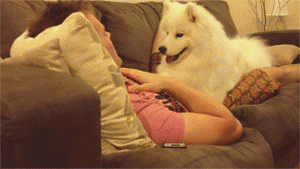 6. The chipped cups in the cupboard
And the fact that none of them match!
7. The kids' drawings on the fridge
Even though they are always falling to the floor when you open the door...
8. The ugly bowl that sits pride of place
It's been around for years but you don't have the heart to throw it out.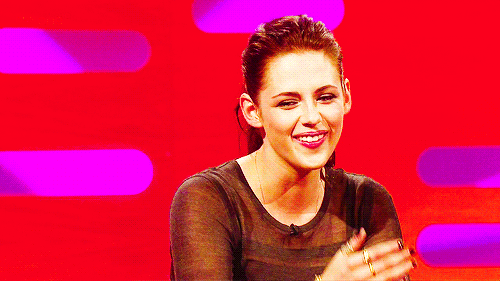 9. The house plants that have seen better days
They add character!
10. The purple feature wall that you can't afford to paint over
It's retro...!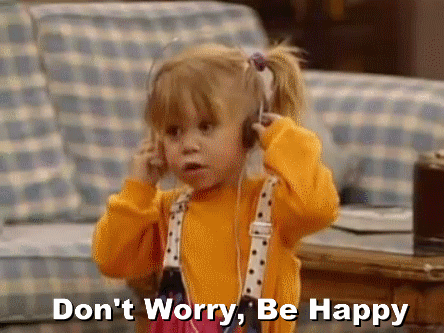 SHARE if you can relate!