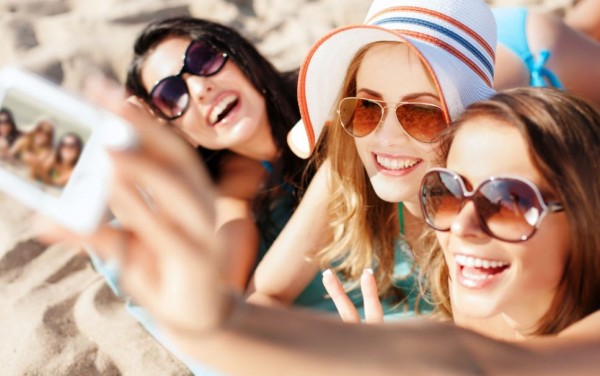 After their exams, especially if they are big ones, your teenager may want to relax and unwind on a holiday with their friends. However, allowing your son or daughter to go off for a week or two without you can be a huge decision to make, and one that a lot of mums struggle with.
While you can't treat them as little babies forever, it can be hard when they want to exert their freedom and do something that might make you worry.
However, to make the decision easier on you, and so that it is not one that will leave you awake for the next three months, ask yourself the following questions before you give them permission to head off:
1. Are they sensible enough to be able to take care of themselves for a week or two?
2. Do you know exactly where they plan on going?
3. Do you know all of their friends?
4. Do you think they will actually call you every day?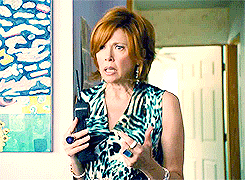 5. Do they deserve to be given this huge treat?
6. Will it interfere with college applications?
7. Can they (or you) afford it?
8. How safe is the place they are going?
9. Do they have friends that you can rely on?
10. Will you be able to contact them if and when you need to?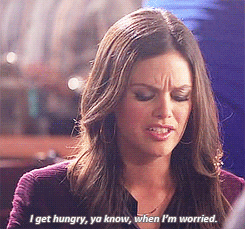 SHARE if you plan on letting your son or daughter go on holiday with their friends.