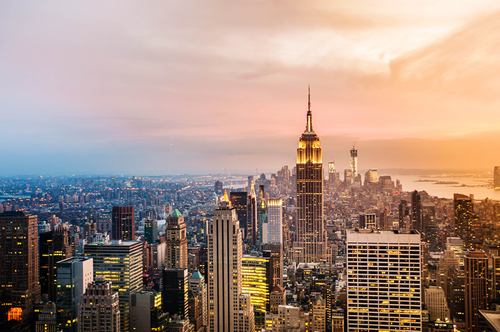 New York is not just about shopping, shopping, shopping; There is definitely more to The City That Never Sleeps and it does make a great family destination.
1. While the kids might not be totally on board with this, you can't leave New York without heading to the outlets for a spot of retail therapy.
2. After a day of shopping enjoy a relaxing wander around the Brooklyn Botanic Garden.
3. Visit the statue of Liberty and immerse your kids in some culture.
4. If you do manage to get a rainy day, head along to the Children's museum of Manhattan with five floors of exhibits the kids will have a great time.
5. Grab a ferry to Staten Island and have a wander around the local area.
6. Go watch a baseball game but be prepared as they can gone on for a long time.
7. Visit the zoo in Central Park before enjoying a family picnic
8. Learn a thing or two at the American Museum of Natural History.
9. The Bronx Zoo is set on 265 acres and is home to over 5,000 animals – a definite visit for animal-lovers.
10. Take in the incredible view of the city from the top of the Empire State Building.