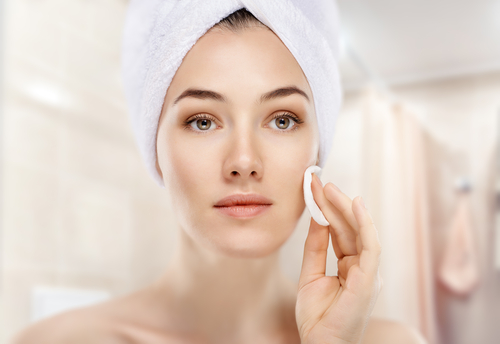 When it comes to taking care of our skin, many of us are guilty of getting stuck in a bit of a rut, often practising bad habits.
However, unless you don't mind battling a blemish or two or dealing with premature skin ageing, you need to stop doing the following ten things:
1. Picking at your spots
Picking at your spots can leave your skin scarred and sore.
2. Putting your hands on your face
Your hands are full of bacteria that transfer to your face when you touch it.
3. Not drinking enough water
Your skin needs plenty of water to not only keep it clear and blemish-free, but to ensure it stays hydrated and supple.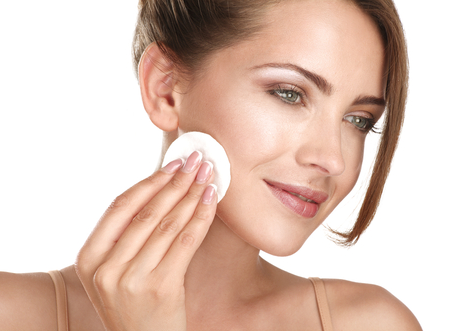 4. Eating too many sweets
Sugar is not only bad for your teeth, too much also plays havoc on your skin – it's time to cut it out!
5. Using a harsh cleanser
Choose a cleanser that is suitable for your skin; for example, if you are oily use an oil-free product.
6. Not moisturising enough
Oily-prone ladies are more prone to skipping this step but it is just as important as it is for a person with dry skin.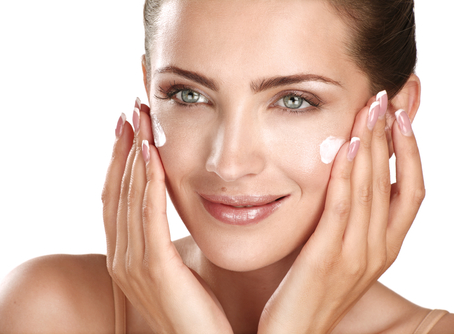 7. Going to bed with make-up on
One of the biggest mistakes most of us mums make is going to bed with a face full of make-up, clogging your pores and causing breakouts.
8. Applying too many products
Overloading your skin with various types of product can cause irritation and breakouts.
9. Going to bed late
If you don't get enough sleep your skin can look a little lifeless, becoming dull and lacklustre over time.
10. Having your phone on your face too often
Your phone is full of bacteria that cause breakouts when it is put against your skin. If you simply can't put it away, make sure you clean it regularly.