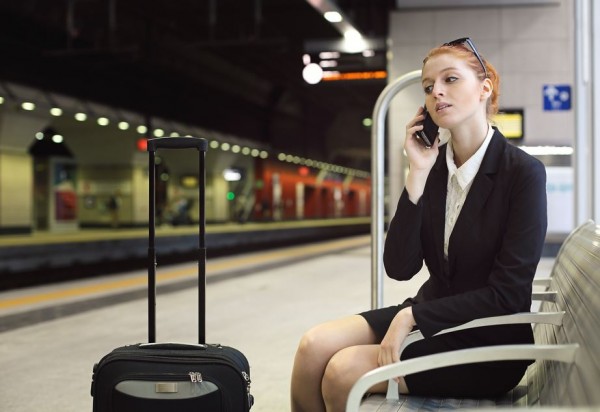 Having a job that takes you all around the world sounds glamorous, doesn't it?
But catching early morning flights, having to be in business mode all day and night, and being away from your family for days on end is not exactly the ideal.
However, the following travelling hacks will make your life on the go that little bit easier.
1. Roll your clothes to save space
2. Wrap tissue paper around clothes to prevent wrinkling
3. Keep your clothes fresh by popping a dryer sheet into your suitcase
4. Keep your earphones and USB cables in an empty glasses case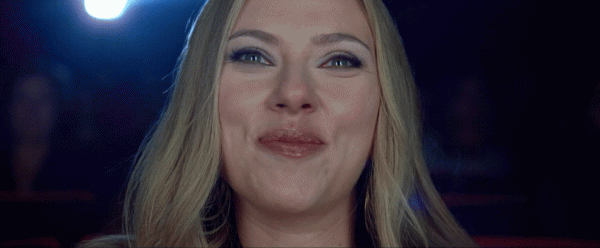 5. Pop your shoes in a shower cap to keep the rest of your clothes clean
6. Bring an empty water bottle in your hand luggage and fill it up after you go through security
7. If your charger plug doesn't fit into the socket, use to USB slot at the back of the hotel's TV to charge your phone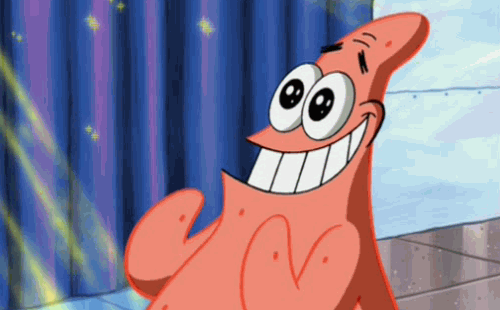 8. Bring an envelope to put all of your receipts in – this will come in handy when you are doing your expenses at the end of the month
9. Print off your schedule so that you don't have to rely on dodgy WiFi
10. Turn your phone on airplane mode to help you save battery
SHARE if you love these ideas!