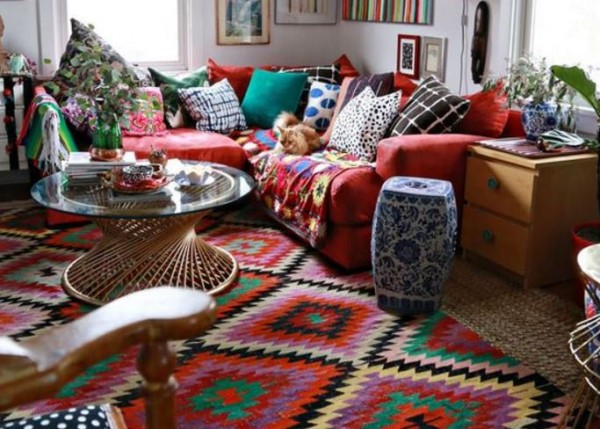 There is something about the bohemian look that works really well in homes with kids - it could be the fact that it is far removed from the pristine look that is IMPOSSIBLE to achieve... but we're not sure!
If you are after the look but aren't quite sure where to begin, the following ten tips will get you started on the right track...
1. Mix various patterns together.
2. Go for lots of colour, even shades that traditionally clash.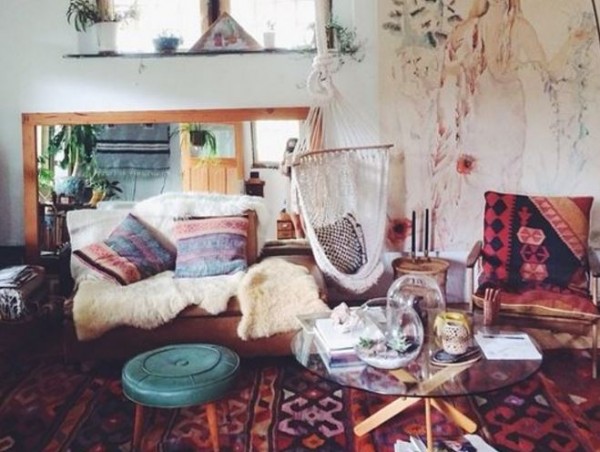 3. Make use of LOTS of mix and match cushions of various shapes and colours.
4. Choose a vibrant, in-your-face wallpaper the jumps out at you.
5. Use plenty of throws and blankets over the backs of couches and on the beds – the more the merrier.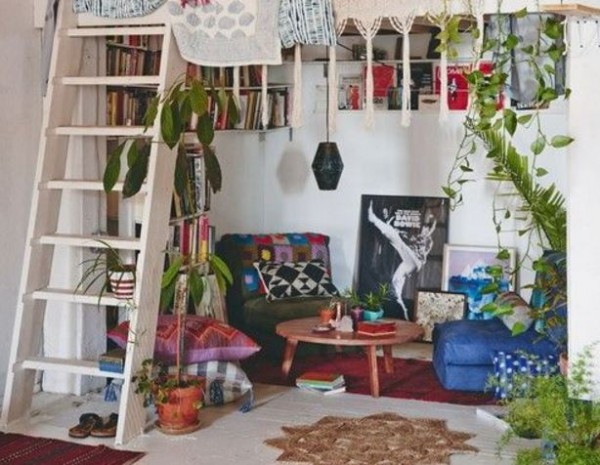 6. Invest in one really interesting and stand-out piece of furniture.
7. Spend time choosing your lighting fixtures – they can really add character to a room.
8. Expose wooden beams and work various wood textures into the rooms.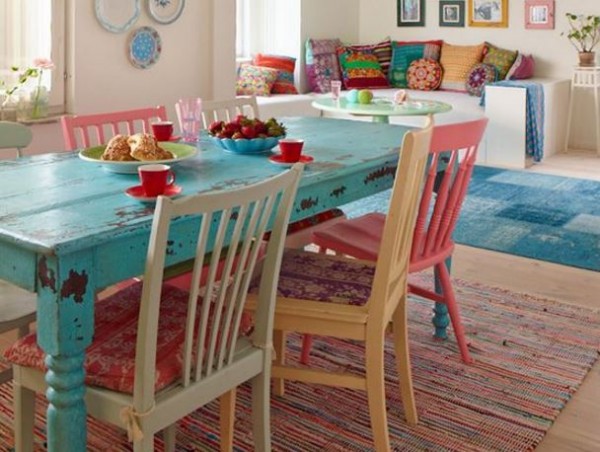 9. Go for a giant, cosy patterned mat.
10. Embrace the mess look – that's what it's all about!
images via Pinterest