There is nothing more adorable than a name that ends in 'ie' or 'y'.
Though many began as shortened or pet names for longer names, these gorgeous monikers are perfect for your little girl in their own right. If you're struggling to pick the perfect name for your darling daughter then we hope this list inspires you on your search for the perfect baby name.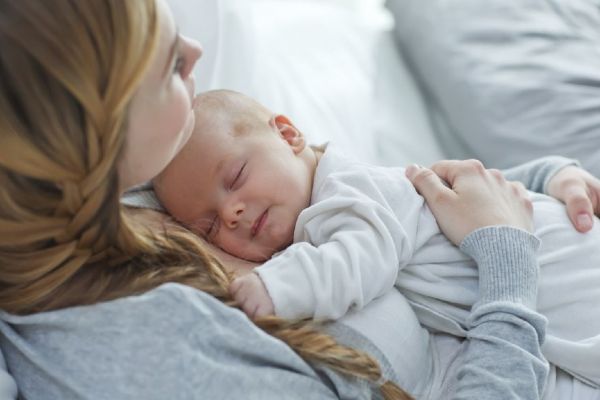 Let us know your favourite!
Addie
Aggie
Aidy
Ainsley
Allie
Amelie
Amy
Andie
Annie
Ashley
Avery
Becky
Betsy
Betty
Billie
Bobbie
Bonnie
Bridie
Briony
Callie
Carly
Carrie
Cercie
Charlie
Chrissy
Connie
Coralie
Daisy
Edie
Eiley
Ellie
Elodie
Elsie
Eppie
Evie
Florrie
Genie
Ginny
Gracie
Halley
Harley
Hattie
Hayley
Hilary
Izzie
Jackie
Janey
Jenny
Jessie
Jodie
Josie
Kathy
Katie
Kaylie
Kellie
Kelsie
Kerry
Kitty
Kristy
Kylie
Lainie
Lexie
Lily
Lissy
Lizzy
Lorie
Lottie
Lucy
Macy
Maggie
Maisie
Mandy
Marie
Marjorie
Mary
Maxie
May
Melanie
Miley
Milly
Mindy
Minnie
Misty
Molly
Nancy
Nellie
Penny
Pheobe
Reilly
Romy
Rosie
Sadie
Sally
Shelly
Stevie
Sylvie
Tilly
Winnie
Zadie
Zaylie