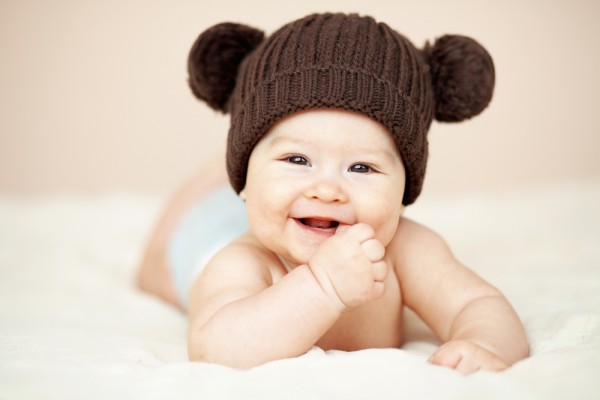 What a decision!
Agreeing on a name for your precious child is only the first step. My husband and I could NEVER agree on names. In the end, I ended up convincing him that the names I had picked were the ones HE had picked. And they say women play mind games...
But naming your child is a huge responsibility. What if it doesn't suit them? What if they get bullied? What if there is a strange nickname you have never considered?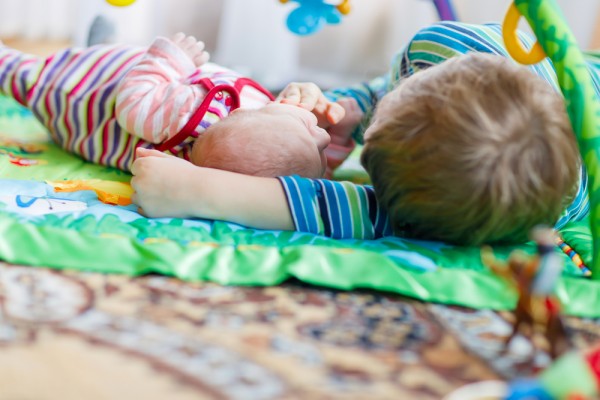 Well fear not, here at MummyPages, we have one of the largest baby names database ever with over 50 THOUSAND names, so we've got you covered.
We spent (probably too much) time pulling together our absolute favourites because let's be honest, 'What a stunning name!' is one of the best compliments new parents can get!
Check out these beauties!
BOYS:
1. Ander
2. Brett
3. Cian
4. Aaron
5. Cadan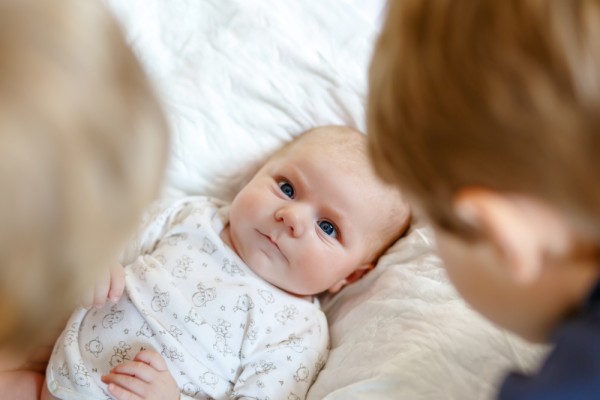 6. Bailey
7. Adam
8. Farley
9. Lance
10. Eden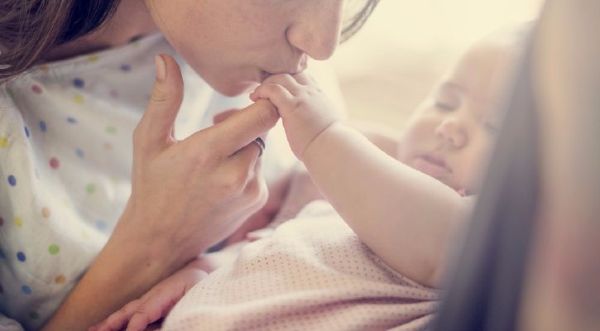 11. Edmund
12. Maddox
13. Elijah
14. Tristan
15. Holden
16. Greyson
17. Finn
18. Jagger
19. Idris
20. Kane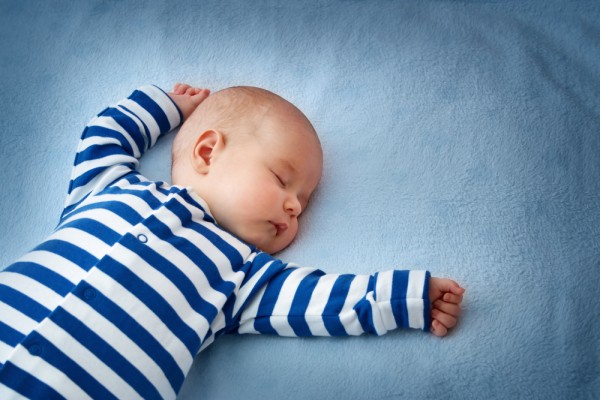 21. Hurley
22. Kai
23. Turner
24. Vaughn
25. Rhys
26. Rowan
27. Ryder
28. Wyatt
29. Xander
30. Liam
31. Phoenix
32. Orion
33. Oliver
34. Arlo
35. Jasper
36. Bobby
37. Jimmy
38. Drew
39. Daniel
40. Patrick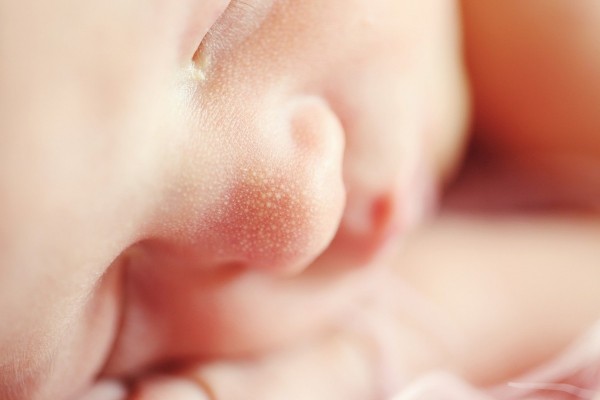 41. Max
42. Hugh
43. Lucas
44. Gerard
45. Albert
46. Arthur
47. Jacob
48. Jesse
49. Leo
50. Logan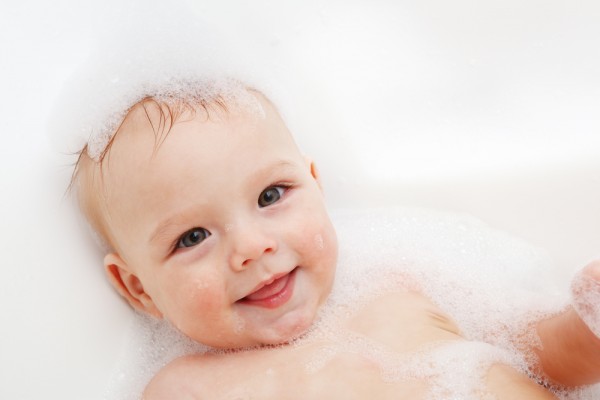 GIRLS
1. Eva
2. Poppy
3. Valentina
4. Megan
5. Abigail
6. Bella
7. Ella
8. Bonnie
9. Heather
10. Grace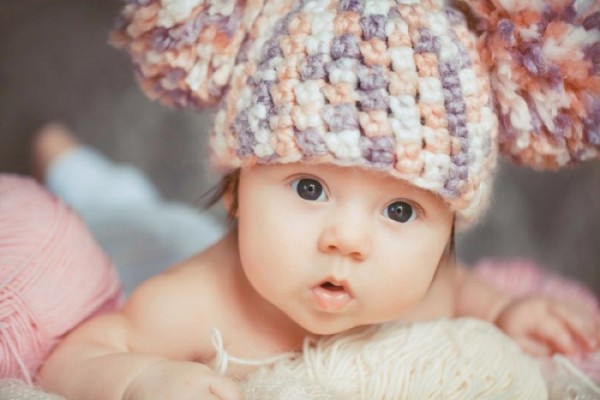 11. Lexi
12. Milla
13. Ciara
14. Penelope
15. Kim
16. Amber
17. Sandy
18. Raven
19. Chloe
20. Jane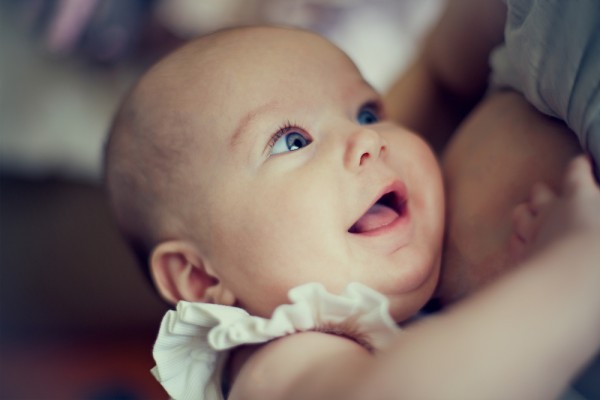 21. Pearl
22. Nancy
23. Zola
24. Ruby
25. Willow
26. Aubrey
27. Lila
28. Sofia
29. Rose
30. Lucy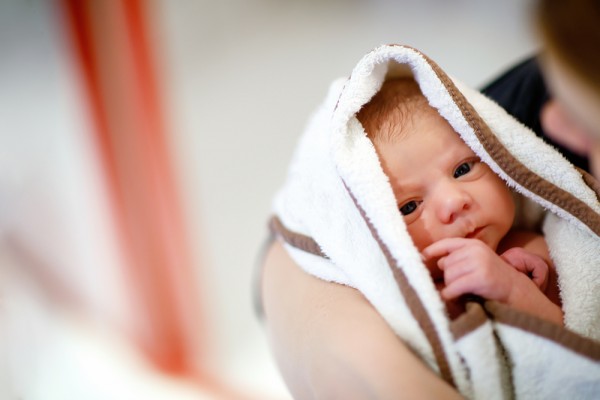 31. Lottie
32. Zara
33. Kol
34. Laurel
35. Julia
36. Juno
37. Roxy
38. Alice
39. Iris
40. Sally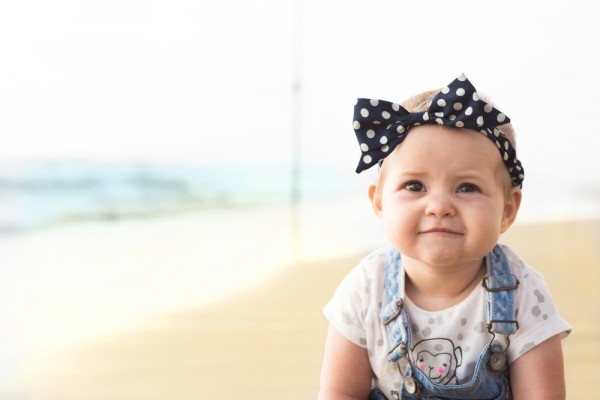 41. Felicity
42. Phoebe
43. Kaya
44. Freya
45. Daisy
46. Hadley
47. Scarlett
48. Darcy
49. Emmy
50. Ezra